"New Beginnings"
Living Life to the Fullest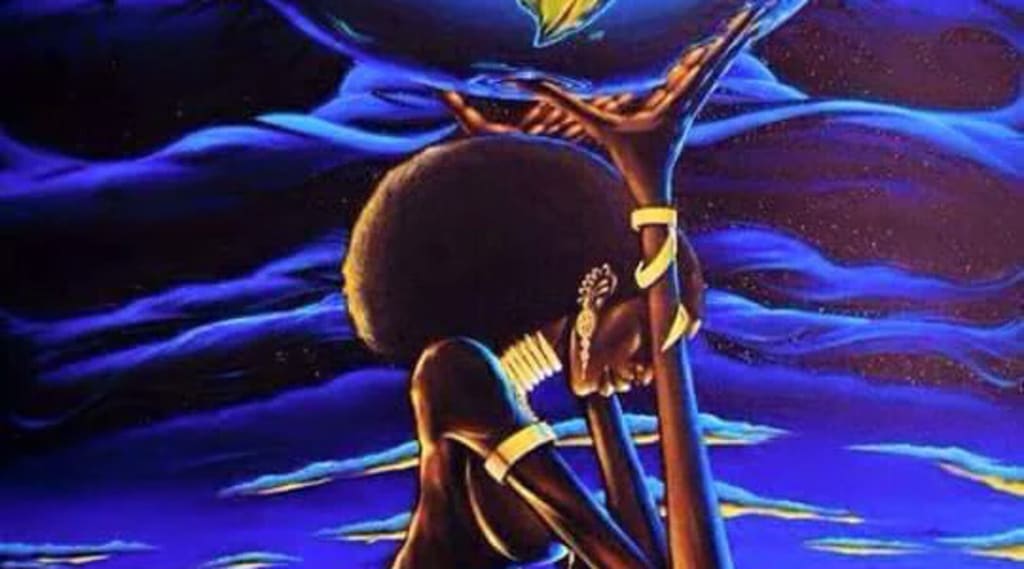 Yesterday is gone, and here I stand feeling empowered and strong. Something came over me when I woke up, made me see that life is worth living when you don't give up. Sometimes those people who claim they had enough, are really saying give them reason not to give up. Be there and help them to see there is someone out there they can trust.
I looked at the new faces looking back at me, some I remember, others were never in my memory. But, it all became clear to me, that even if you never knew or shared a moment, this is where you start new and own it.
No one can live your life, as well as you can, and no one is going to plan out your journey or always hold your hand. You have to be the overseer of this newfound blessing, it is up to you to live life to the fullest so stop stressing!
Someone out there is living their last days, and here you are crying because things didn't go your way. Well this is where you wipe your tears and face your fears.
Fix your crown, smile don't frown, and remember who you are. No one can dim your light, because you are not damaged goods, you're a star.
Life is going to take you through twist and turns, it's up to you which lessons or outcomes it brings. So cheer up, because your new beginning is on its way, and it's clear that today is going to be a better day.
social commentary