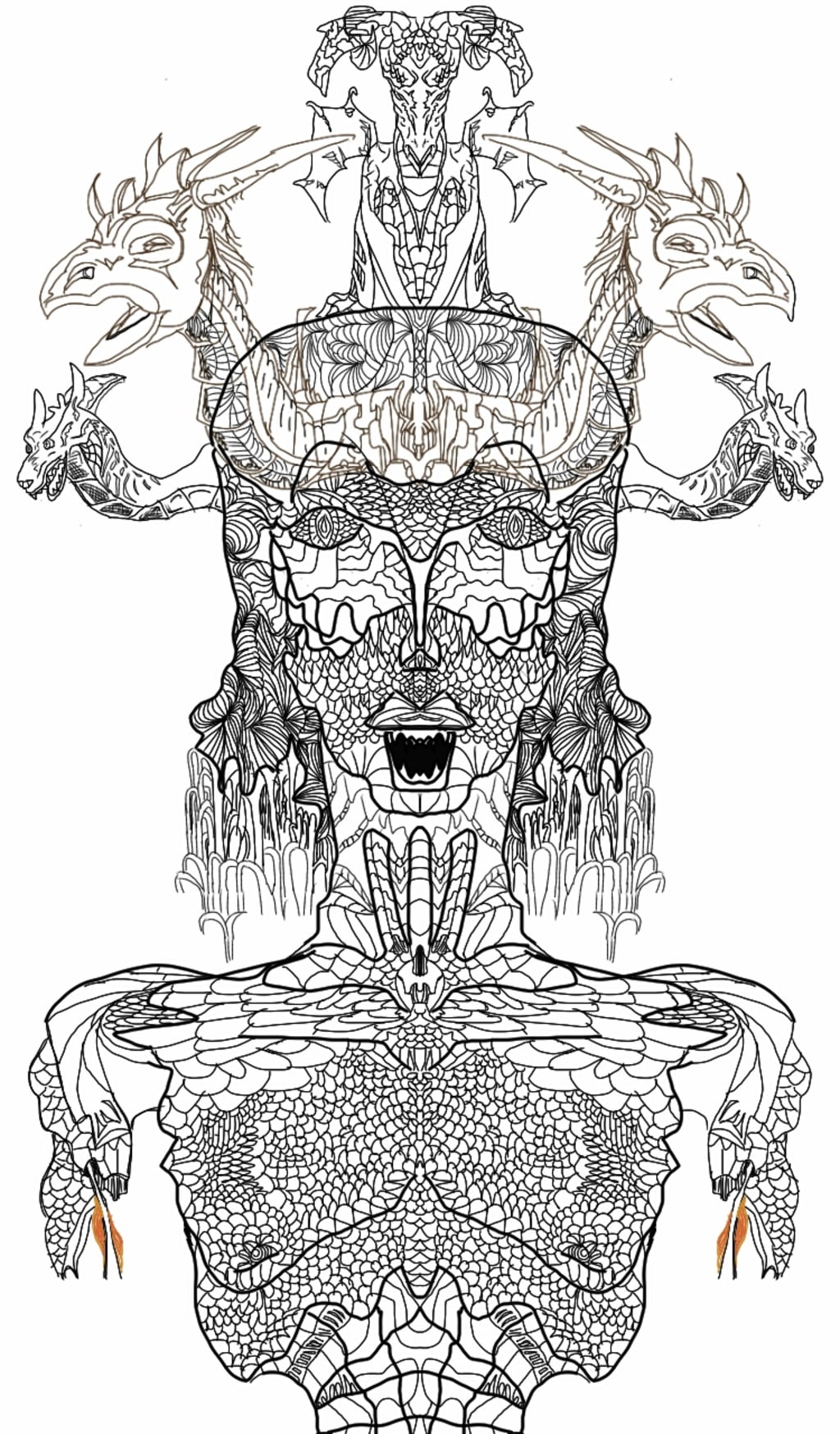 The serpent lies onto the spread of all ocean of me.
As the desert sands of that open air that comes none only the wind faces the east of me.
Western hemispheres crosses the horizon where I met thee.
You became my south as I try to find my only true north.
What balanced us was the pendulum of our own egos.
Self worth and loves of such noteriety of materialitic gains and woes.
As my five headed sins gets to me, you come along and piled not from you nor me, for us to have and to hold our own responsibility.
About the Creator
Poetry is my past, the future rolls for no one. I'd rather have her exorcise my past and to entertain as life goes by in this chaotic world.
If you like the works please a tip or pledge voluntary.
Reader insights
Be the first to share your insights about this piece.
Add your insights