My Old Soul Hippie
Chandler Michael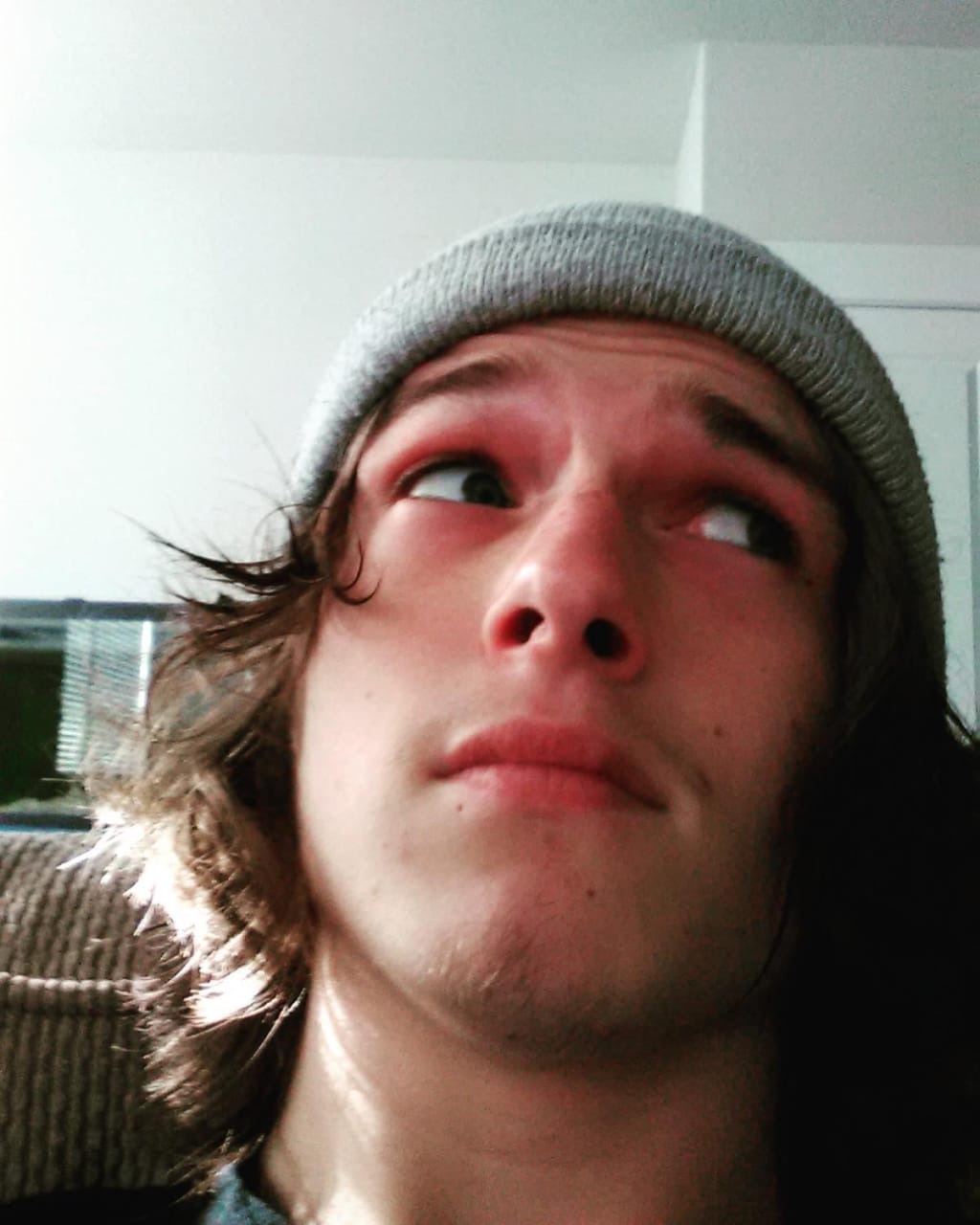 Chandler Thinking Music
My Old Soul Hippie
Chan came into the world third, but special because was his Dad's Birthday!
He is calm and serene, never seem to ruffle his feathers, but inside, is an old soul of an artist, a comedian, a musician, and the biggest heart you will find. You might be mistaken.
He has big beautiful blue eyes, blonde hair, but killer eyelashes, the girls, well need I say more.
He will put himself last even when his soul is in pain, he is my sunshine, my laughter, and my I Love You granny, every time I need it.
love poems
About the author
Retired widow. Background Construction Real Estate Hospitality Ranching, Mother if 2 one lives in Heaven, grandmother of 8, great grandmother of 2. Animal lover.
Reader insights
Be the first to share your insights about this piece.
Add your insights