My Mother Hekate
(Short Poem)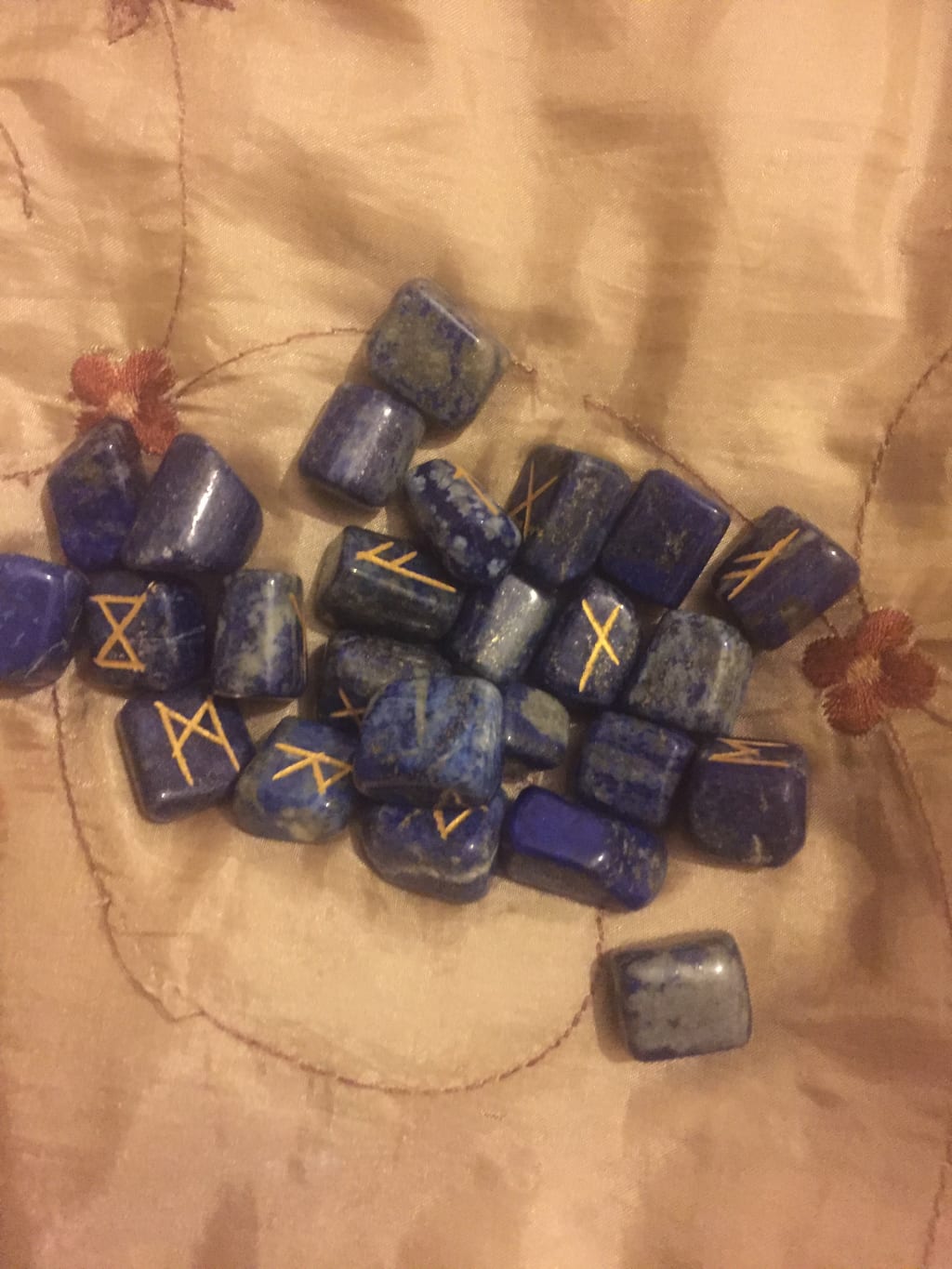 My Mother is tall and willowy,
Her hair is black like a raven's coat,
She smells like Patchouli Oil,
And her face shines like white gold.
With the Darkmoon above the crossroads
Over a Bowl I chant and sing
Hekate Hekate Mother
Please come and enjoy your feast
Eggs, Lavender and perfume,
Warm milk and the reddest of wines,
In my mind's eye I see her smile,
I listen to the hounds sing.
"Great Mother of the Underworld
Magnificent, fierce and divine,
Bless us and guide us to wisdom,
Protect us from all of our foes. "
Thank you Great Mother for your time
Patience and majestic pose,
As I walk back to my abode,
A warm feeling grows.
By Shareena Clarke