My Lover has a Mistress
By S.E.Linn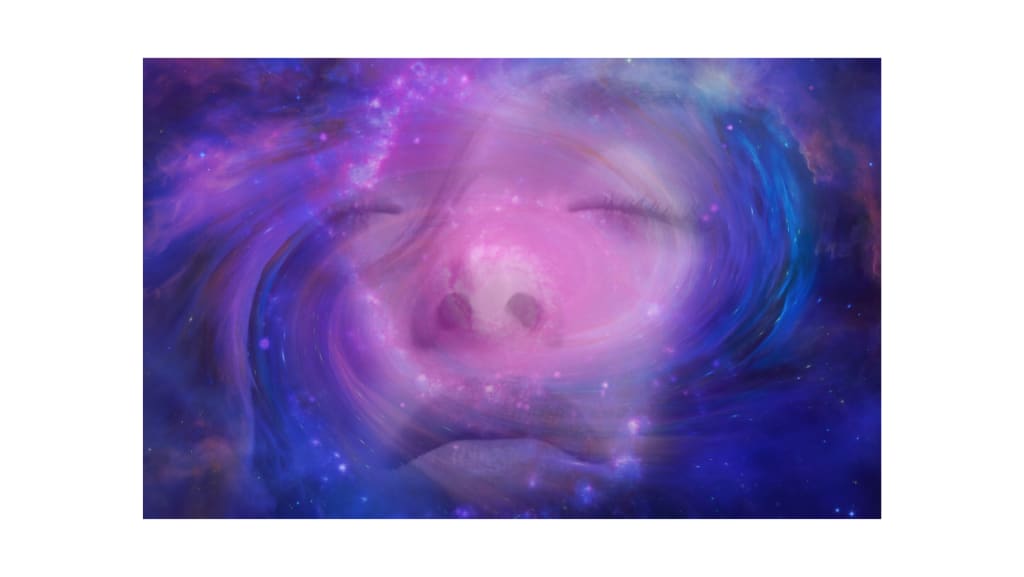 My lover has a mistress
of vibrancy and light.
She shines throughout his darkness,
she is never far from sight.
She's rich in every color,
she strokes him back to life.
Dances on his fingertips,
Soothes his every strife.
His mistress is not jealous,
she knows she owns his mind.
He covets her, her every wish is
his desire to find.
Any who would lure him,
or tempt him from her side,
will feel her draw him in
before her tears have even dried.
Her body is a canvas
that he strokes and brings alive.
Her face a simple pallet,
his muse, his life, his drive.
She laughs and reaches out for him,
Darling, come and play!
It's just too much,
I need your touch,
Don't turn and walk away!
My lover has a mistress
she courses through his veins.
She shines her light,
she holds him tight,
His canvases she reigns.
I've tried to coax him from her,
but her hold on him is great.
I cannot defend that until his end
his Mistress is his Fate.