My Love
My soul's love letter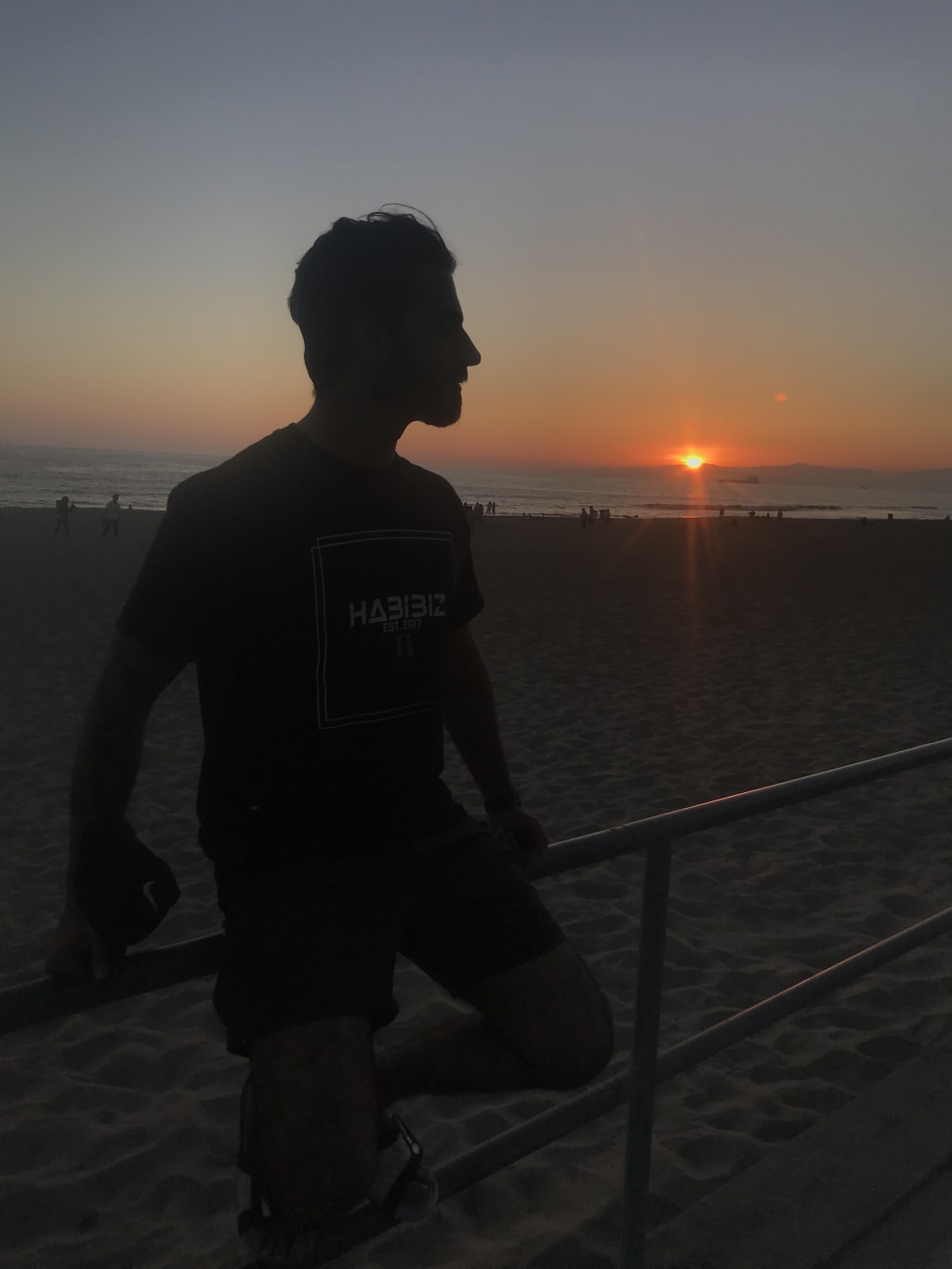 A letter to my love
My love for you is like the ocean, it spreads far and wide
My heart beats for you, like a grandfather clock sways ticking right on time
My eyes they water, because my love pours over you like rain
My lips they reach for you, Any time you're in pain
My hands were created to protect you, from things you might not always see
My feet were meant to walk to you, when transportation is obsolete
My arms were meant to hold you, when you have had a long day
My ears were meant to listen, when it's your turn to speak
My skin was meant for your touch, and your touch only
My breath I use to whisper the love I have for you
My heart is meant to cherish this precious time we have
My brain a keepsake of memories I often store away
My actions meant to be pure, when it means I'm dealing with you
My anger does not contemplate
My sadness slowly dissipates
My happiness surely resonates
My soul only aches when it knows you can't fathom, the love I have collected and placed in my hearts chasm
My love for you is like the ocean, deep and intricate; I'll never get sick of you not even one bit.
love poems
About the author
I have always been a closet poet.
I love writing poetry, however I have never opened up to the world with my words until now.
Please feel free to read and enjoy, also tips are very much appreciated.💕
Reader insights
Be the first to share your insights about this piece.
Add your insights