My Friend: The Sun
Hello, Sun!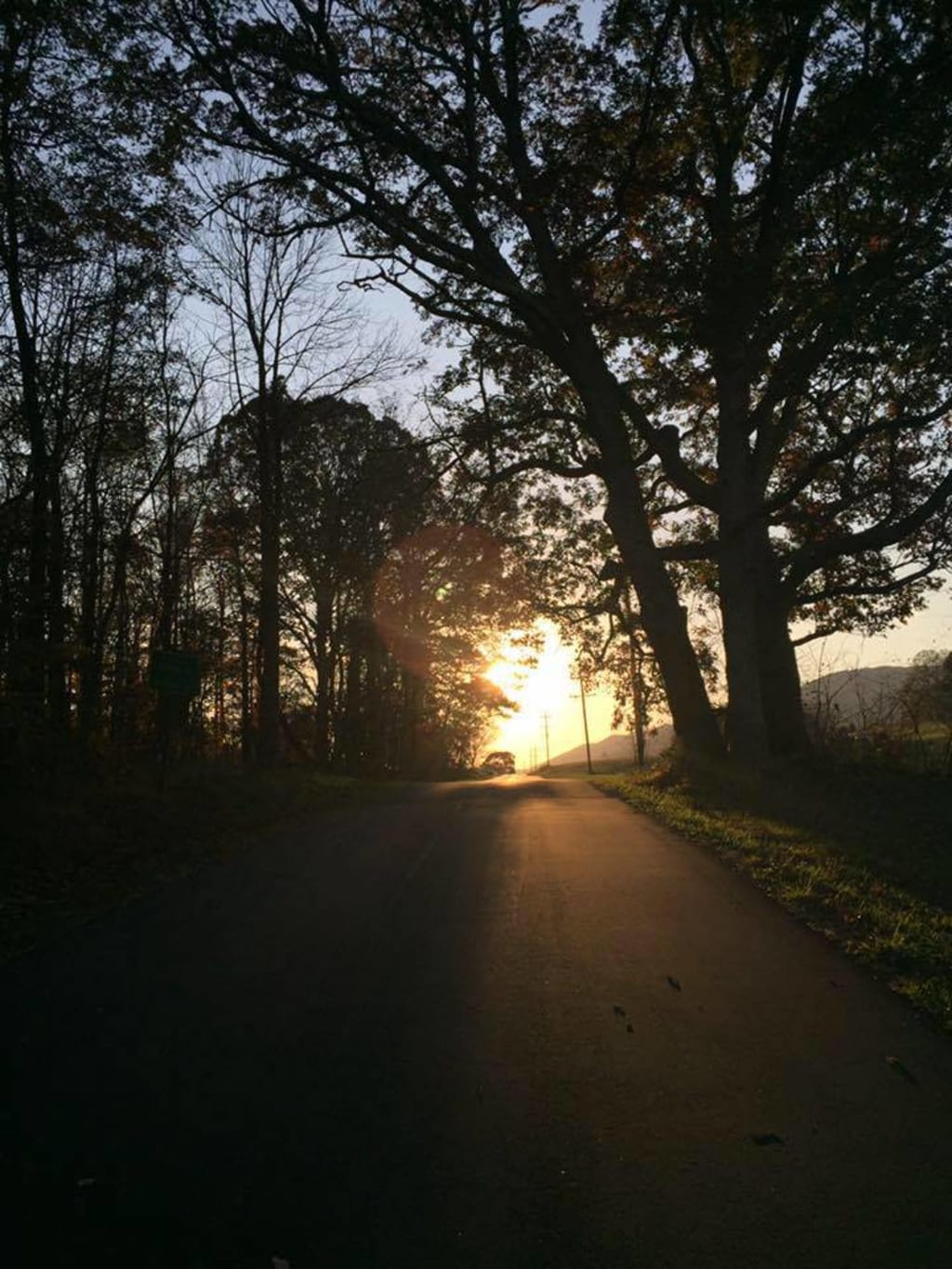 The Sun breaking from its hibernation,
I greet her, like a close friend back from a long vacation.
Hello, Sun!
Wanting to extract every opportunity offered by the lovely Sun,
I gleefully wear a bright yellow dress,
Opening the windows, letting out the stale air of winter past,
And bringing in the calm breeze.
I walk outside to find a familiar sight I had almost forgotten.
With my eyes, brown and wide, I see
Thankful sneezes from the ones suffering from allergies,
Two boys playing catch, dropping their baseball,
And laughing at their mistake.
People lying in their hammocks, lounging,
Carefree like a sloth in a tree who leisurely eats his leaves,
The sound of a radio, blasting a familiar tune;
I proudly hum along as I walk.
Today our worries go with the clouds,
Tucked away for another day
Because today, we can simply greet the Sun.
Hello, Sun.
nature poetry