My favorite things
my favorite song is the discordant rhyme of a hushed cinema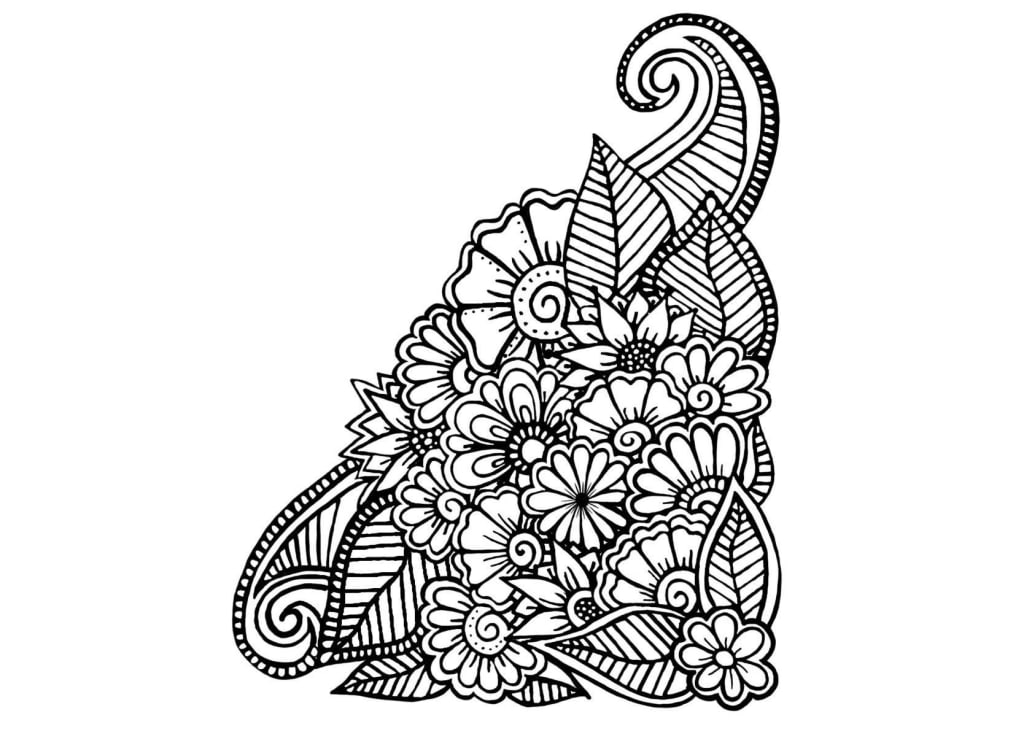 My favourite things
my favourite song is the discordant rhyme of a hushed cinema
like a friendship lush in lies
like blood rushing to the fingers.
my favourite beach is where the freckled sand blushes
where oceans sway between hammocked eyelids
where a soft wind tousles grassed eyelashes.
my favourite place is a meadow flowered with freckles
where the blushing grains of sand have bloomed into tulips
where a soft wind sways our willowed tresses.
my favourite dream is the one where the sky is bruised
but she heals herself with hues and morning dew
and licks our shoes to make them warm.
my favourite person wears a skin of pale sky
freckled with a new star each day
and channels the limitless light of the sun.
my favourite words rest under a bookmarked tongue
between the slightly browned pages of teeth
beneath the roofless mouth of imagination.