My Favorite Kind of Flower
Why was I so drawn to a certain type of flower in my youth? I finally figured it out.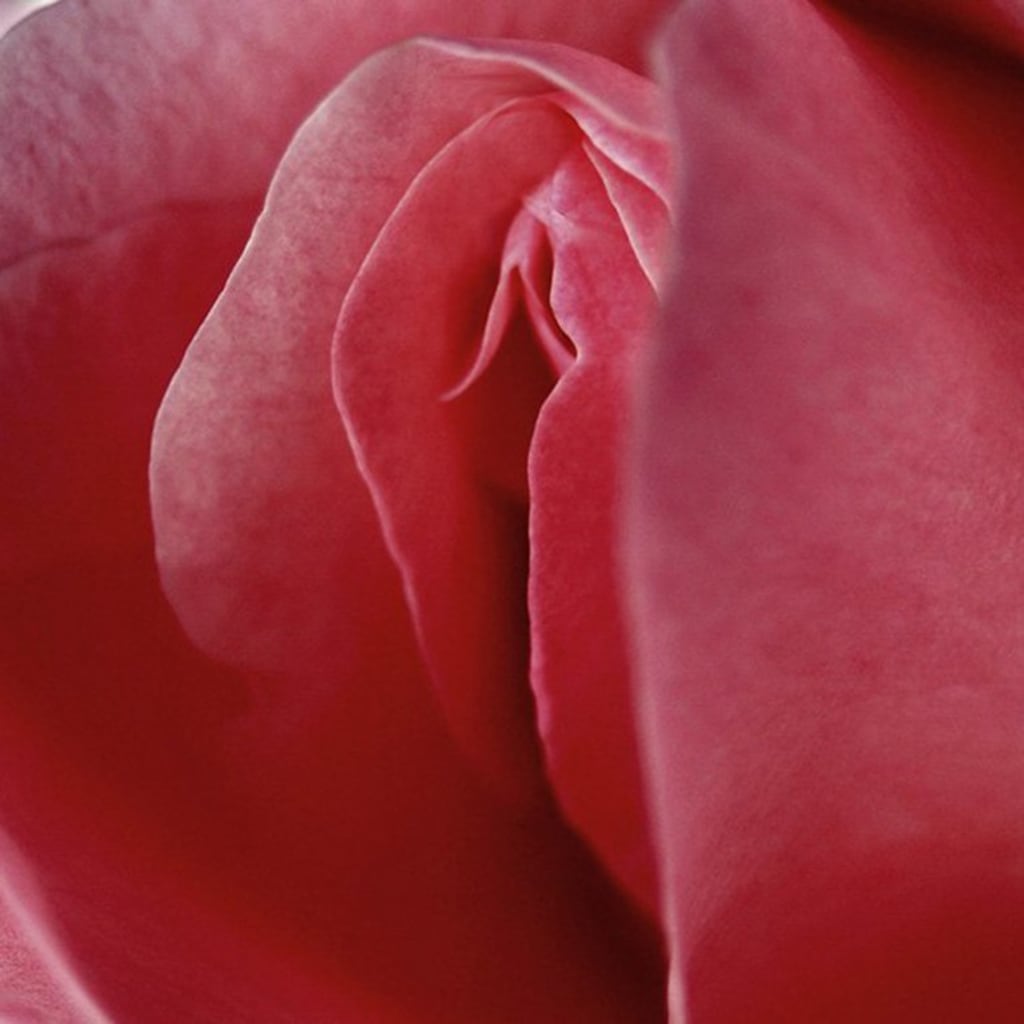 Image courtesy of Pixabay
Is it any wonder
I love certain flowers?
The sweet, musky fragrance
The delicate, secret folds
The way the petals caress my skin
And tempt my lips for a nibble
The silky yet firm texture
Which can handle
A bit of rough treatment
But responds more satisfyingly
To a gentle touch
In my adolescence
I knew not why I was drawn
To a certain kind of flower
The desire to hold it closer
And taste the sweet nectar
Oozing from within
Its aromatic folds
As it slowly
Yet eagerly
Opens wide
It was not until I met you
That I suddenly realized
Why I was so attracted
To the preferred flowers
Of my youth
It is because
Now that we are grown
And blossoming together
My favorite flower of all
Is yours...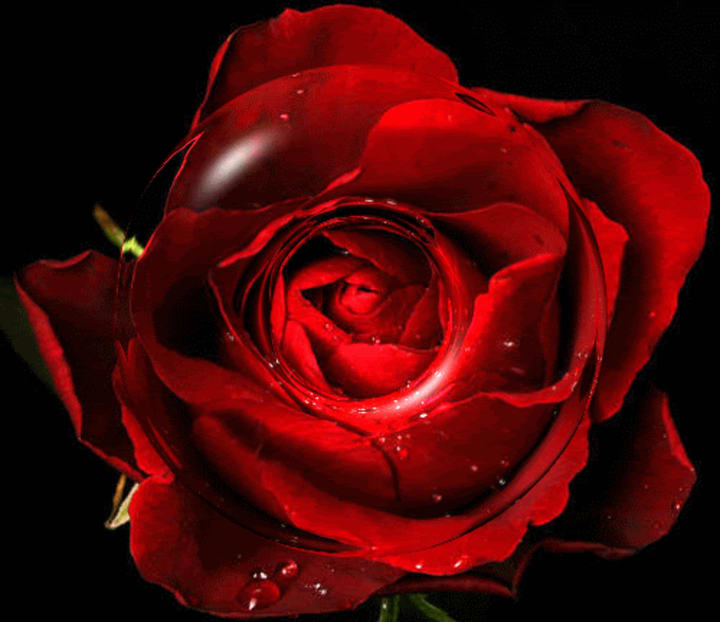 About the Creator
I am a Freelance Writer living in Riverside California who writes on a wide variety of topics including News, Politics, Popular Culture, Science, Music, Fiction, Poetry and Art.
Read More by Reid Moore!
Reader insights
Be the first to share your insights about this piece.
Add your insights