My Crush
"Crushing on you"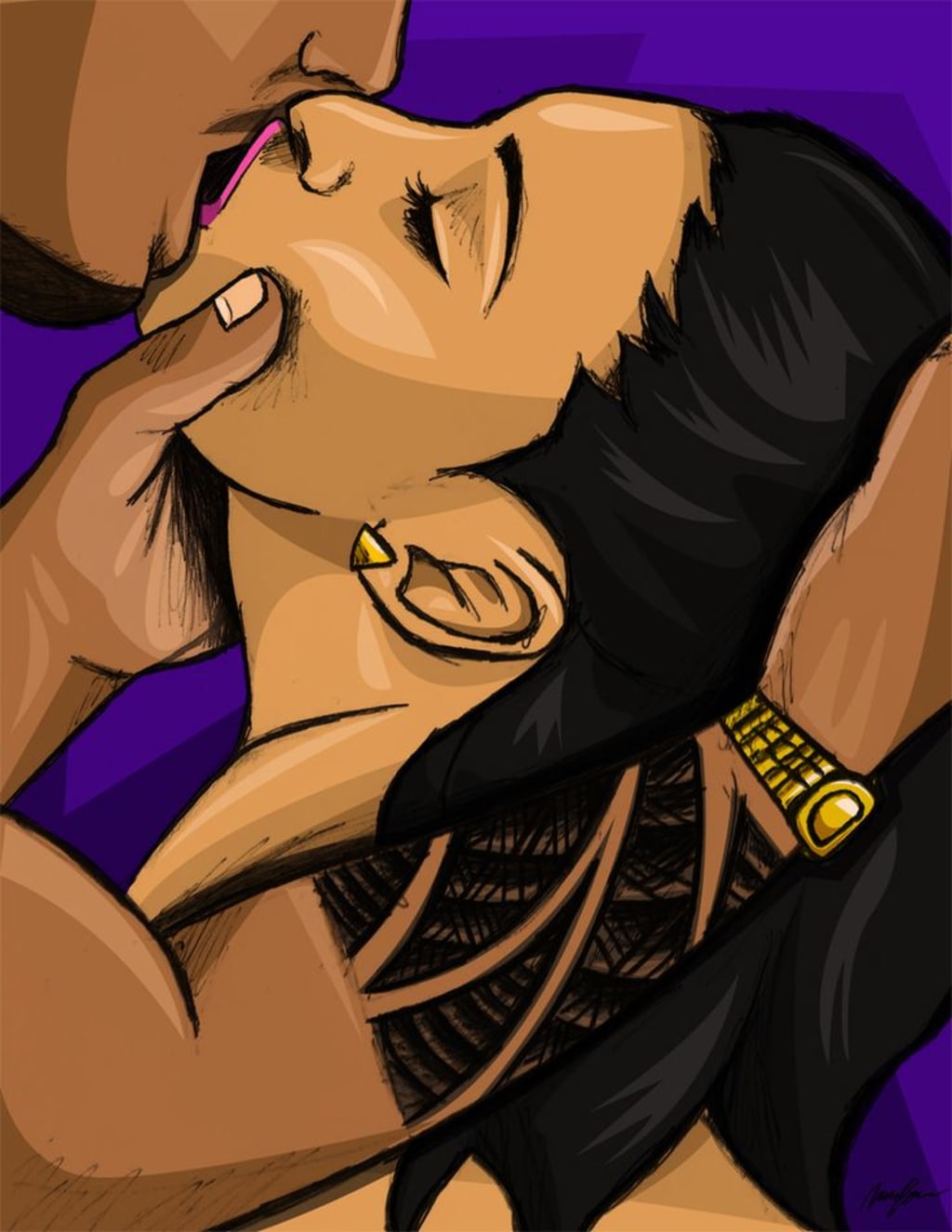 His smile illuminates the room and fills it with happiness that only he can bring.
His laughter is the cure to my pain. When he speaks my name I blush because for the first time in years I never thought I see the day I'd have a crush.
I love his deep mind and beautiful soul something about a man that when he talks you stop and listen because not only are his words powerful but his intelligence is intriguing.
My heart skips a beat when he enters the room and somehow that chaotic place that once felt dark is now lit up with an aura so intoxicating that for a moment it feels as though he and I are the only ones standing there staring into each other's eyes.
But, even then it is a thought that constantly lingers in my mind will I ever have a chance to reveal my true feelings or be faced with the realization that I have the shyness of an adolescent sixteen year old after being kissed for the first time.