My Bull in a China Cabinet
Wyatt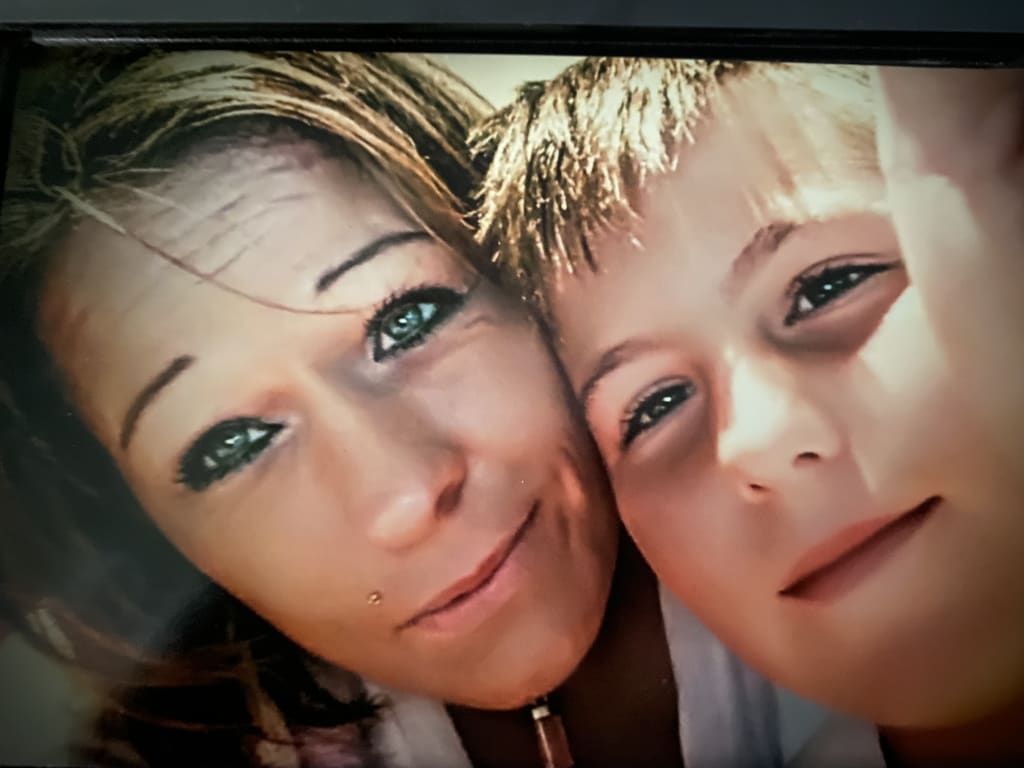 Jenn and Wyatt
As I sit and watch your mini me,
I hear your words so quietly.
Mom, "you say" look at him, he is strong like a tree. I say, just like you used to be.
Mom, "you say", I'm sorry I had to leave, I say, I know but you knew we would be ok.
Mom, "you say", I wish you could see how beautiful it is, I say, I can't wait for you to show me things.
Mom, "you say", take care of our boy as I know you will, I say, that is my greatest joy as he is a piece of our hearts.
I love and miss you Jenn, every time I look in his face.
Mom
love poems
About the author
Retired widow. Background Construction Real Estate Hospitality Ranching, Mother if 2 one lives in Heaven, grandmother of 8, great grandmother of 2. Animal lover.
Reader insights
Be the first to share your insights about this piece.
Add your insights