My Authentic Creative
Creative outlets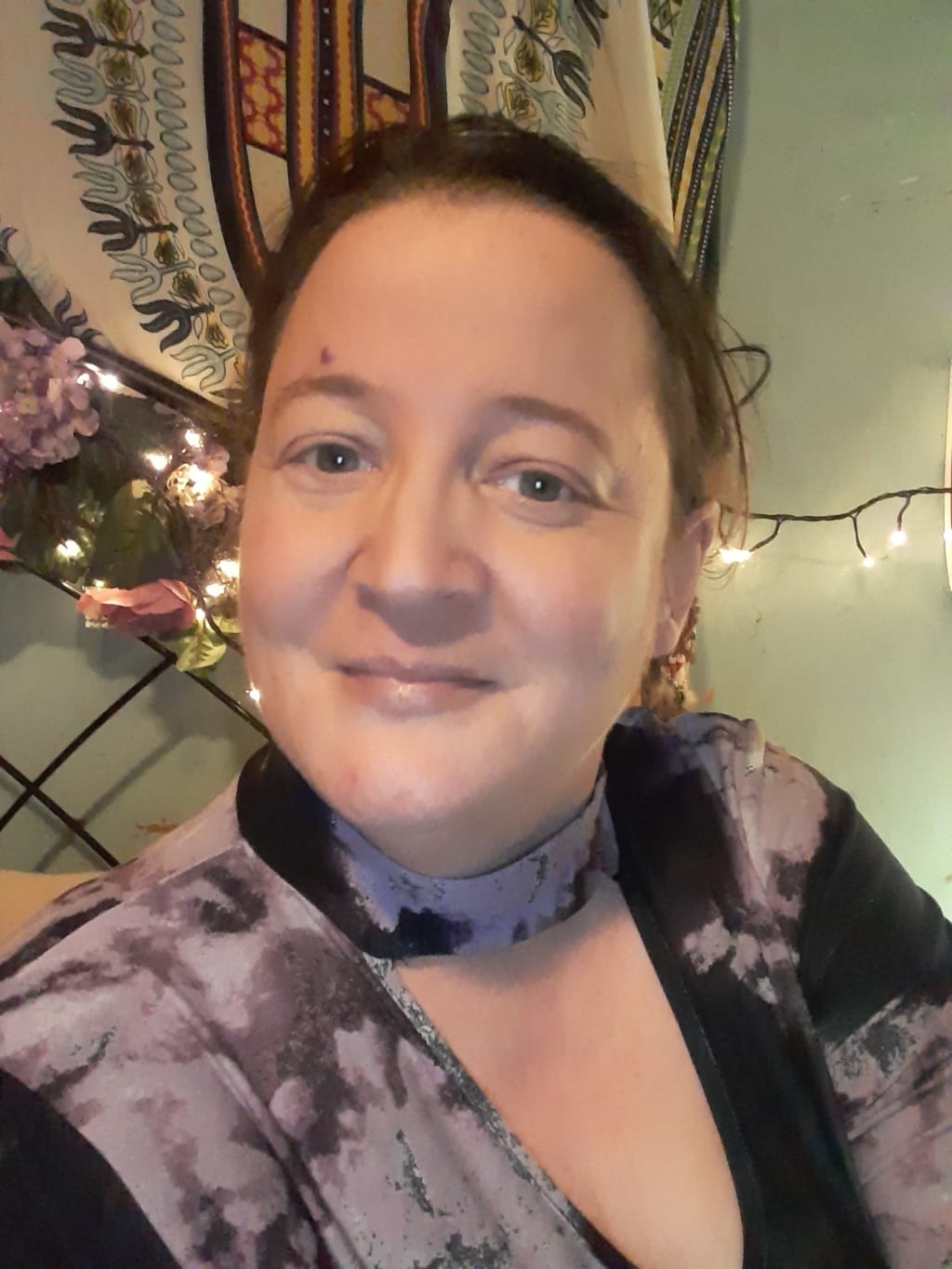 My Authentic Creative
I can not lie to myself in my creative not even in my writing
So I can not lie to my readers or fans nor do I want to.
Perhaps my path is that of a disruptor
Then I wear that badge with transparent authority
No pen names with my fiction no pen names with my non fiction.
My brand in my creative outlets written or hand made will follow no outdated patterns or rules
They will follow my heart and soul only
It is the only way I can be.
I know most will not like it or understand it
They may prehaps hate and bash it because it does not follow some rule or ideal
That is thier issue not mine.
Disruptor creator writer eclectic soul and solo owner of this decision and authentic creative.
I happily own my stance as the Authentic Southern Creative Disruption.
This is me
This is my brand
Love or hate
It holds no bearing on me only you and your accepting or limiting belief and acceptance.
Authentic Southern Creative Disruption
Logic based creative outlet junkie
The Authentic Southern Creative Disruptor