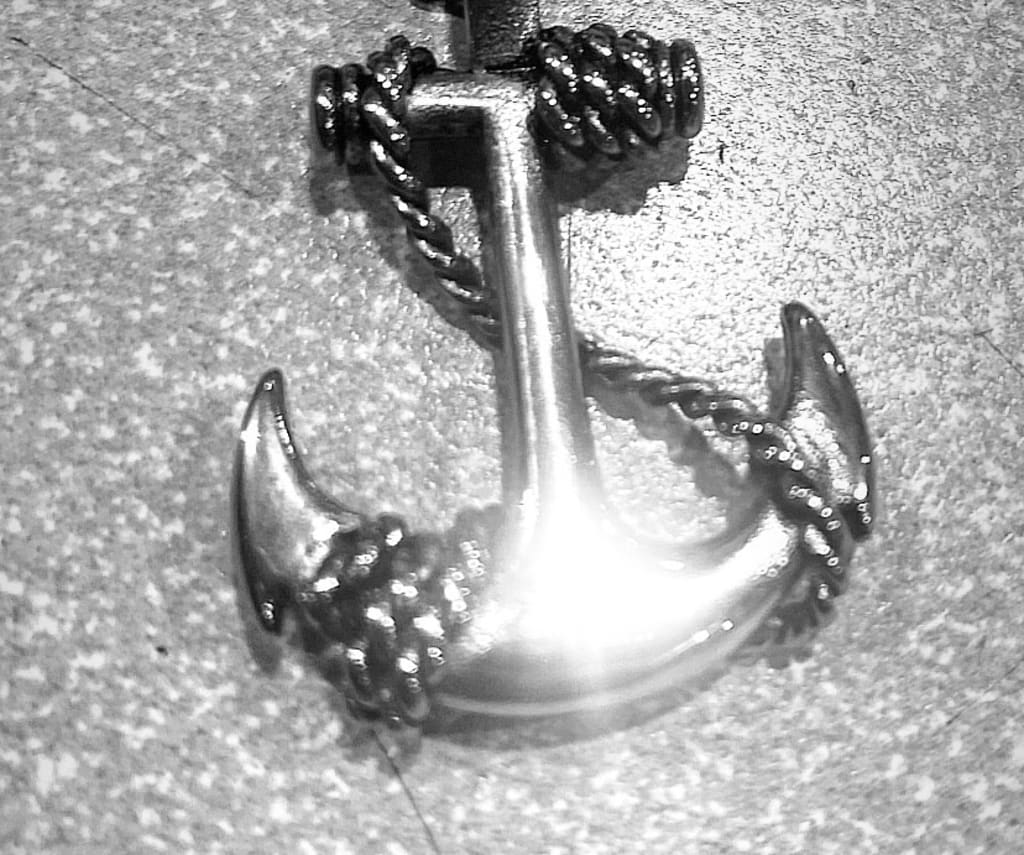 Anchor
Home started with me and will end with me
It's a song lyric or a scent that reminds you of a memory
Home is not a physical place
It is safe and it comes deep within the beatings of my heart!
It's the motor of my soul
It's everywhere and nowhere
It is in the now
Growing pains
Healing tendencies
Home is wherever the sun hits my face
Where the moon lights the way
Home is where sunsets turn to hope
Where the embrace of someone special calms
It's advice given at the right time
My safe haven
Home is the anchor to my soul!
surreal poetry
About the author
She/Her🌈
Writting helped me overcome issues within but also gave me a gateway to open up; be vulnerable. I want to be brave and share that to others now!
Reader insights
Be the first to share your insights about this piece.
Add your insights