Move On
I'm In Love With You...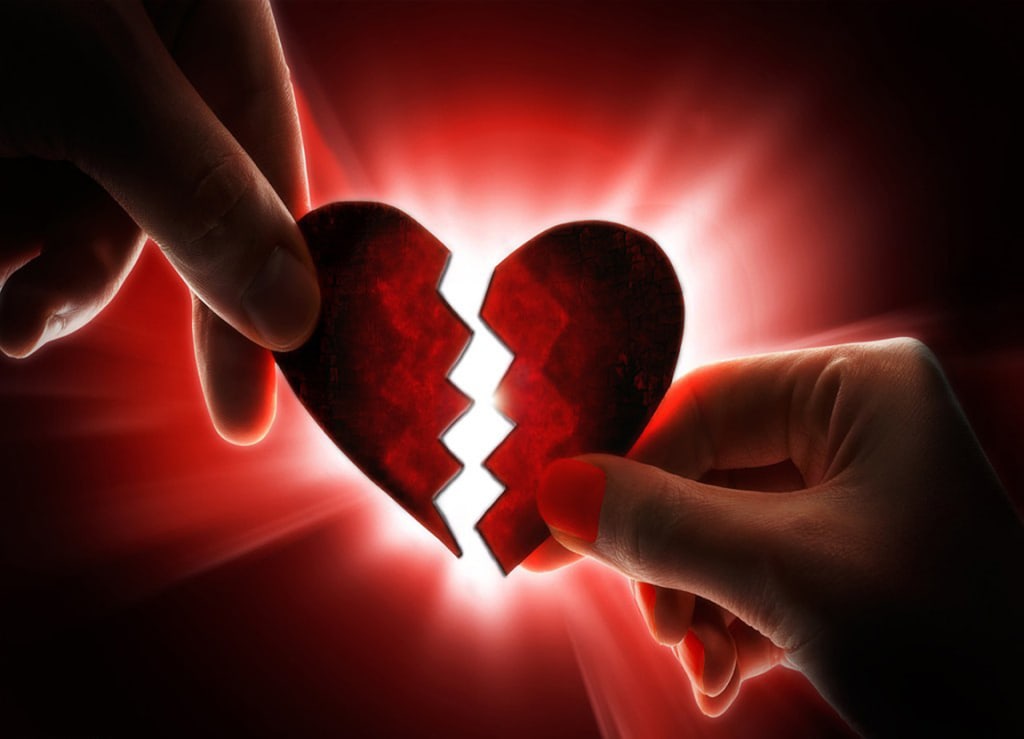 When you fall for someone and things don't end up working out you have to face the inevitable choice of moving on
Time passes and you feel okay, you feel happy and you don't even think you feel anything for them anymore, but that's all because you're not seeing them as often as you used to
You see their face for a few minutes and you tell yourself you're over them but you know damn well you wouldn't be able to say those words out loud
You think if you put the little letters they've given you away in a box then you're making progress, and the truth is you are
But then one day you listen to a song that reminds you of them, and it's not the song you thought would bring back all those emotions and memories
For me, I always thought "What Ifs" by Kane Brown would bring it all back to me but instead it was "Tequila" by Dan + Shay
It came on the radio one night I was driving home and I wanted to sing along while crying
You think that maybe if you start seeing other people, you'll move on
I thought it would work, but it didn't
Everyone I meet, I can't help but subconsciously compare them to you
I want to say I'm moving on
I want to say I'm better now but god knows I'm not
I lie to myself, trying to convince myself that I'm not IN LOVE with you.
Yes, in love...
There were days I was with someone else and I would want to be so present in the moment with them, but when their lips touched mine I wished they were yours
There were days I had to sit down and tell myself girl move on but i can't
I have to move on because I guess we have too much history...
But the hopeless romantic in me wants to say, wants to SCREAM that that exact history should be a reason we should be together
Because we've both learned and grown from it
We know each other too well to just start over with other people
We know how each other ticks, we know how to make each other laugh
We know how to talk to each other, we know how to calm each other down, we know how to react, we know each other's hopes and dreams
Yet I have to keep telling myself to move on
Move on....
Move along...