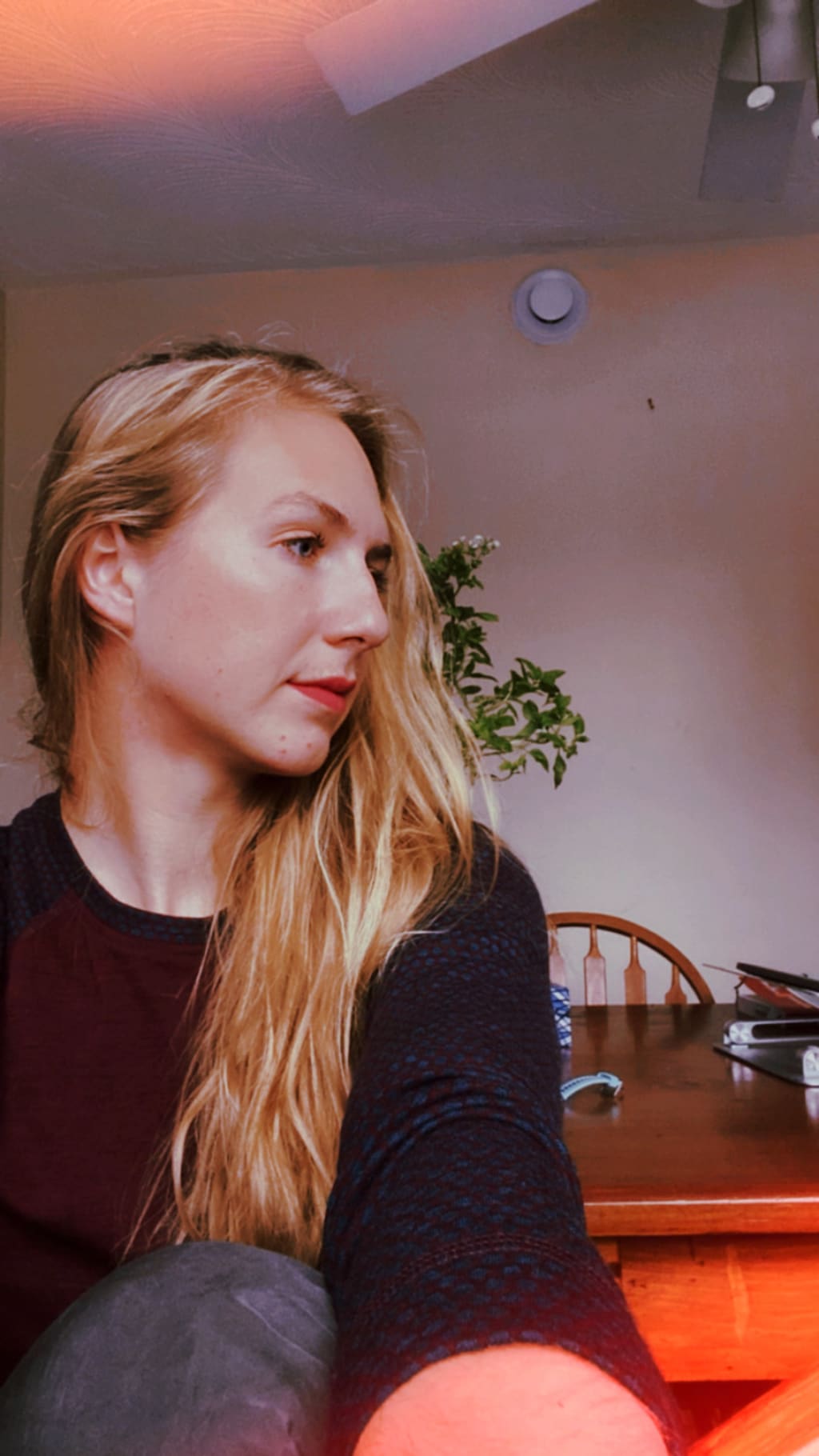 Rapture becoming,
Transfixed by her mystery
Tethered by her gaze.
Alarming, no shit!
But inviting, none the less
A natural beauty
Of rock, Face and form
Seasons come and go but she-
She stands unshaken
Amongst the wild ones
Awaiting adventurers
Climbers and sceptics,
Carving their way through,
plotting their route to summit
The mountains I roam.