MOON LIGHT
My activities in moon light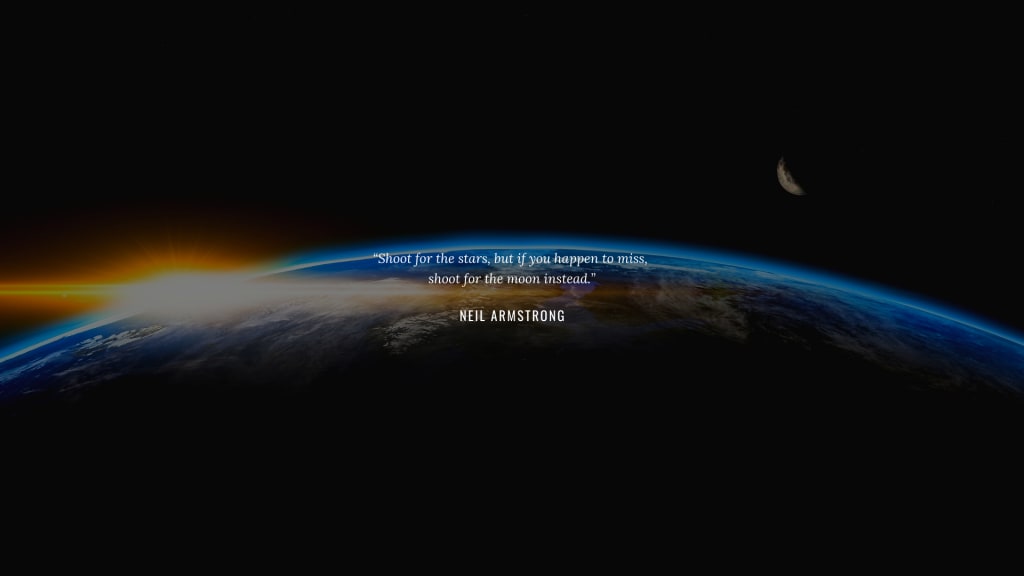 Light makes a good mindset. We know that everyone likes day instead of night. We heard or choose night work then our mind create fear but moon night give relaxation. You will see a moon night then you feel awesome. God makes two objects. It is helpful for humans. First Sun and second moon. Moon is near to earth instead of the sun. It is 3,84,400 km from earth. It has a 57 percent bright part. It has another part desert. The Desert area didn't reflect lights but the shining part reflects light. Moon is shined by sunlight. Moonlight comes into the earth for 1.3 seconds. It was a small lamp of light.

I sleep on my bed on the roof when I saw a small lamp of light. It was covered by clouds. I feel that clouds have a white crown. Slowly -slowly moon springs out of clouds. It took some time and reach a clear sky. It was presented in the middle when clouds make circles all around. The sky looks very beautiful. At midnight I saw all-sky has not present clouds. Sky has the present only moon. It looks like that it was only one source of light in the black sky. I stand up and pay attention to the moon then it looks like a small water channel was present in the sky. I looked all-sky then millions of stars saw of the moon. The moon was a big source of light at midnight.

I drank water and went to my bed. I reached and sit on the bed. Watch tied my hand, so I want to saw the time. I saw my watch but I don't see time because a small light fell into my watch. I saw the watch then Light was reflected and fell my eye. I stand up and walk on the roof. I have pay attention only walk but I saw all around my village, so I feel that A white color-safe of lightwave was spread on the village. Light reflected and fell into my body. This time was very beautiful for me. I can see far of a village house. Slowly wind blew in near my ears and it enters my body, so I feel good. I stand up sometimes and enjoy this moment. I went to my bed.

A cool wind blew then my eyes have asleep, so I came to my bed and sleep but my eyes open. I saw that moon has big. All-sky doesn't have clouds. Moon with stars shined and fell light in the earth. I have pay attention was attracted by the moon. Moon was a big source of light, so it's generally. I continue saw a moon. I feel like a white sea has presented a lack of black island. The black stain was giving a more shining look of the moon. Moon has presented various features. Features were Bright in light brown color but moon shore gives white light. I analyzed and continue saw the moon. I take some time but I attracted a small light wave. Light waves fell into my body.

I have pay attention was attracted by a shining wave. I can not see continue but I can feel continue. I feel like a wave fell continue like " A river is flowing". Moonlight fell into my face then I feel cool and my inner mind had claimed. A shining light passed through my clothes than I have bright like a star. Some waves were reflected by my body. I was talking to enjoy this moment but my eyes were going to sleep. I stand up again that I want to drink, so I went and take a bottle in the fridge(refrigerator). I came again to my bed. Finally, I had slept.