Mommy
Poem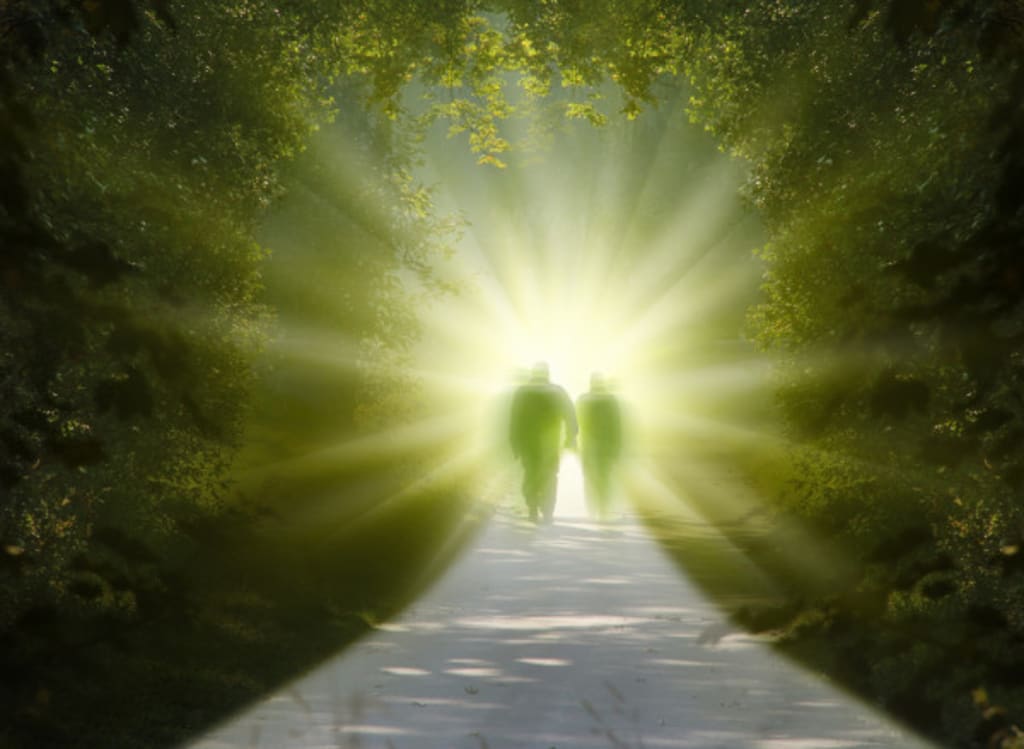 I feel like my life is stuck in reverse and I didn't know anything could feel worse I did what I could to fix you I begged on a higher power to be your doctor Knowing that could be your final saving Grace.
The only one who knows how hard I tried to make it better for you
But someone else decided to put out his hand and called on you because, in the end, you were wanted to go to an eternal home
I saw you at your best and saw you towards the end in all your unrest
I saw the times you cried and washed away the many tears that kept streaming down your face
I never got to see you one last time and cherish those last moments while you were here and your spirit was about to roam
I know in the end you wanted to be at peace your body needed to be at rest
Emptiness will always be here and nothing will ever fill our void in our hearts ... It will always be empty, but in the end Mommy, we know where you'll be
You'll be living in a beautiful place
You'll be living in an eternal home
I'm sure lights will guide you to the arms of those that were so happy and have missed you and are there with open arms
What more could we ask for?
You are in a place that one day we'll be to see you again
I don't know how I'll ever get over not seeing your face not hearing your laughter not smelling your scent not having your hug
And one day I know I'll forget the sound of your voice, but I'll never forget all you did for me
I am a better person because of you
I can only close my eyes and hope you hear my words as I still try to comprehend you're no longer here
There will never be anyone to take your place
I wasn't given the chance to say goodbye to say I love you or see your beautiful face, but I promise you that the piece of my heart that was left after my dad died, that remained broken in my chest, I give to you...
Just know how much I miss you
This world will be rather empty without you in this place No one can tell me what time I had should have been enough or anything else...
Until I see you again Mommy
Until I can learn to move forward instead of in reverse
Know how much you meant to me know nothing else matters or will ever compare...