Mom
Moms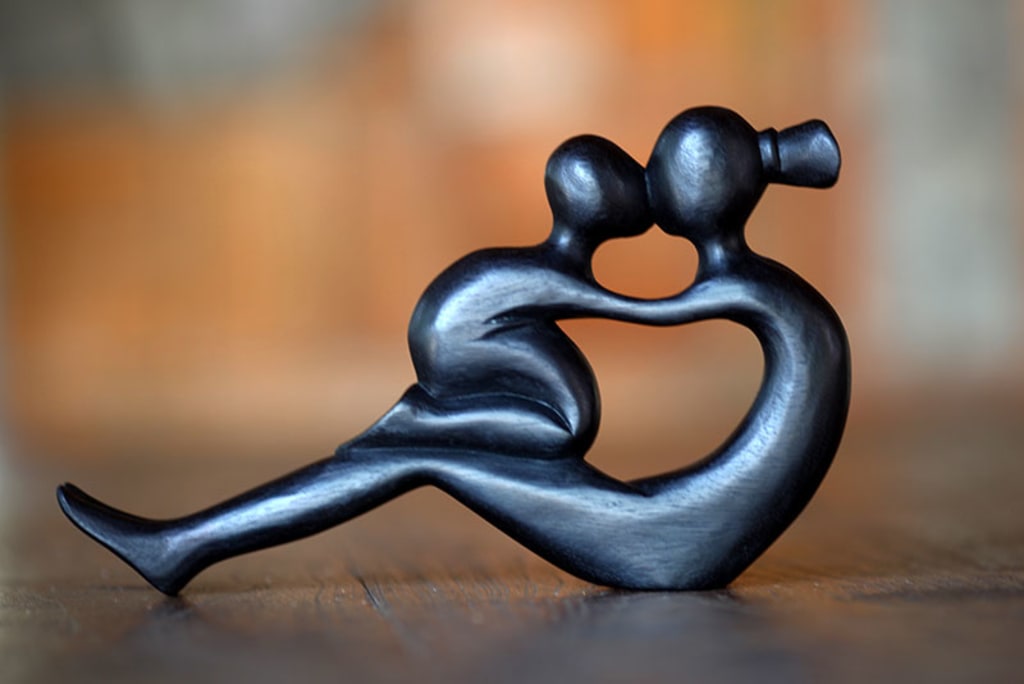 what's the true definition?
Most are kind and sweet , some are mean and strict.
Me I am a MOM, I am all of the above.
A friend
A shoulder
A listener
A punisher
A cook
A maid
But I did not learn this from the one who took naps, and locked her four children outside in the cold.
Or the one who was a friend not a mother.
Or the one who now says I need to ask GOD.
I didn't learn anything from her.
I will ask GOD because he has given me strength to be sweet and caring.
He has given me my definition of MOM!