Mixed Feelings
by Grace Guzman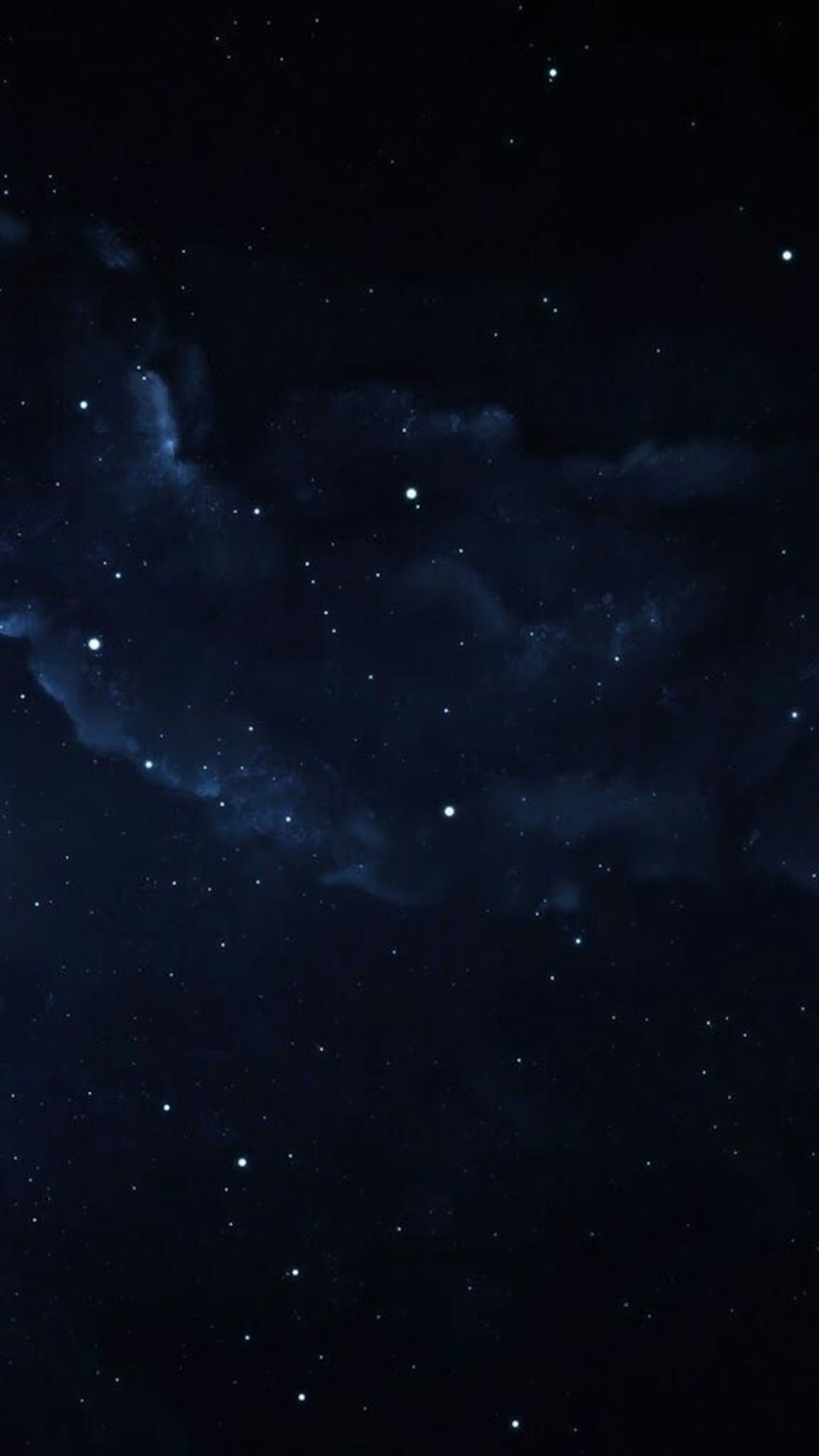 I have a love for humanity,
But I can't stand people at times.
You may take me as a cynic,
But there is no hate inside me.
No envy on my part.
However, I do not understand
How people can live with themselves
And harbor such strong, negative feelings.
Though war, abuse and injustice
Bring me down,
I can't afford to hate another,
When I know I've committed worse acts than these.
I have never brought a knife to anyone's throat,
But I have knocked someone down with my words.
It seems to be a matter of perspective,
Or just an exaggerated comparison,
But there is so much work
To be done on many people's part.
I will continue to do mine,
I can only hope
That you will do the same.
Follow my poetry page, Some Unwritten Words, on Instagram to purchase poetry frames and handwritten poems for your loved ones.