Missing You
Even in the most misunderstanding, miscommunications I always think of you. We can make it through!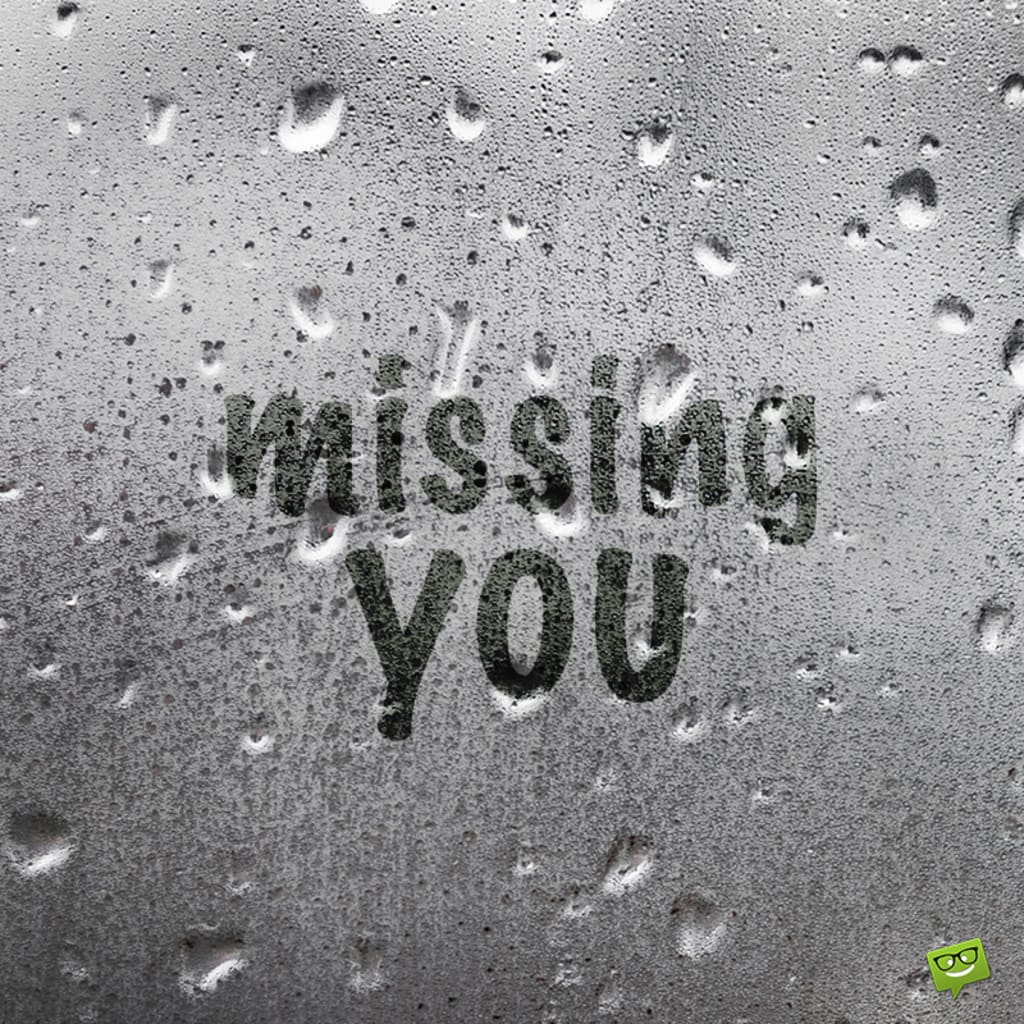 No other words can express this feeling!
I miss the sound of your voice
Your laughter in my ear
The way you say, "I love you", even when we are million miles apart
I miss your reassurance
How you get mad that I have doubts
I miss the random phone calls
Text messages that make me smile
I miss talking to you daily
I've never met you but we click
You're always running through my mind
I don't ever want to get off this trip
I helped a stranger but felt like I knew you for years
I miss just being in contact
I feel like a part has gone missing
You signed up for a mission, not knowing who you'd meet
Never thought, "MeetMe" would give you someone sweet
Yet here we are almost four months in, no sign of your face
Doubts are circling but my heart is in another place
I miss you even when I've never met you
I miss your voice
I miss you laughter
I miss all that you are
It could all fall apart at any moment, but a thread is holding us on
I miss you, no other word could describe
Your all I think about, am I crazy in my mind?
Awaiting your return, knowing it is no time soon
Yet I miss you more and more
Like a crazy baboon, falling more and more in love with you
About the Creator
An inspirational poet. Writing poems to show others that it is okay to show feelings another way. I've tried a couple articles but I've found I'm better at the poetry. Just want to inspire and encourage others through tough times.
Reader insights
Be the first to share your insights about this piece.
Add your insights