Miles Away
Poem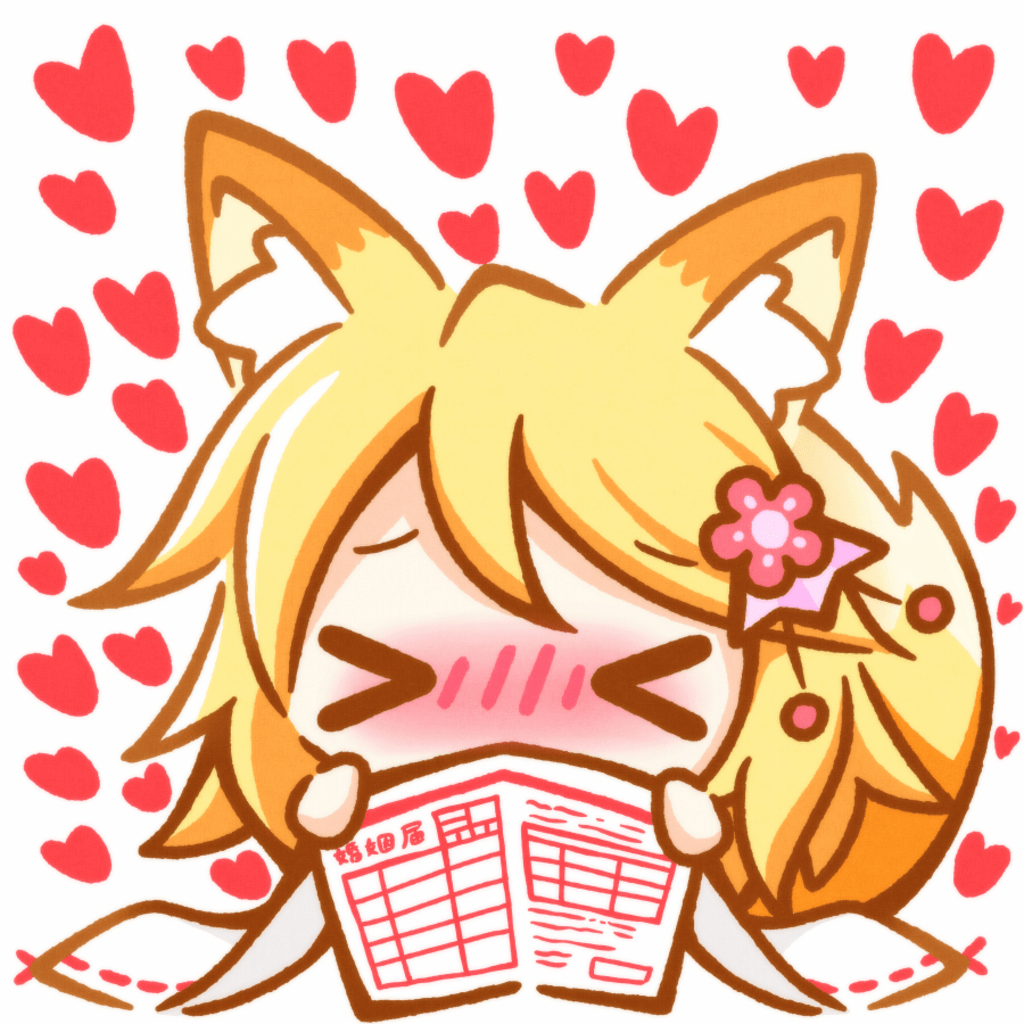 I count the days till we are together,
My heart smiles with each passing day,
I know each day I'm closer to you,
My excitement is barely contained.
I know the second I see you,
I will run to you and pounce you,
Attack you with endless kisses,
Never leaving your embrace.
I smile each time I think of you,
I am so happy we found each other.
Your eyes,
your smile,
one and only,
source of light.
My shining star North Star.
I hope we never lose.
I love you so much,
I love you with all my faults and all my achievements.
I love you with all that I am.
I love you for you.
And with your love in my hands you'd never have to fear that I would let you go my dear
You are the one that fills all my thoughts
And the one that brings smiles to my face with all the kind things you do.
Each time you say that you love me
I sense it even more than the last time.
Though countless miles divide the two of us
I've never felt closer to anyone else than you.
While all others were satisfied with looking only at the shell I hid in
You reached through its cracks in search of my heart.
Your love is stronger than I could ever wish for
And I long to be in your arms as much as you want to hold me.
I can't help it,
It says so here in my heart.
I'm lucky to have you,
all the things you say to me and the sweetest things that you do.
You lift me when I am down,
Make me smile when I feel down.
My feelings run deep and true.
I'll never stop loving you, there is no way I could.
I just love you.
All of you.
No matter how old you get,
With whatever features you despise of yourself,
that you couldn't believe anther would see you and rejoice.
I love that each breath I take contains a little bit of you.
I love pressing my hand to my heartbeat and knowing you feel the exact same thing.
You are precious
you are handsome
You are the very face i want to kiss, touch and laugh with.
You're my sunlight and my joy