Mental Cliffs...
...and heart riffs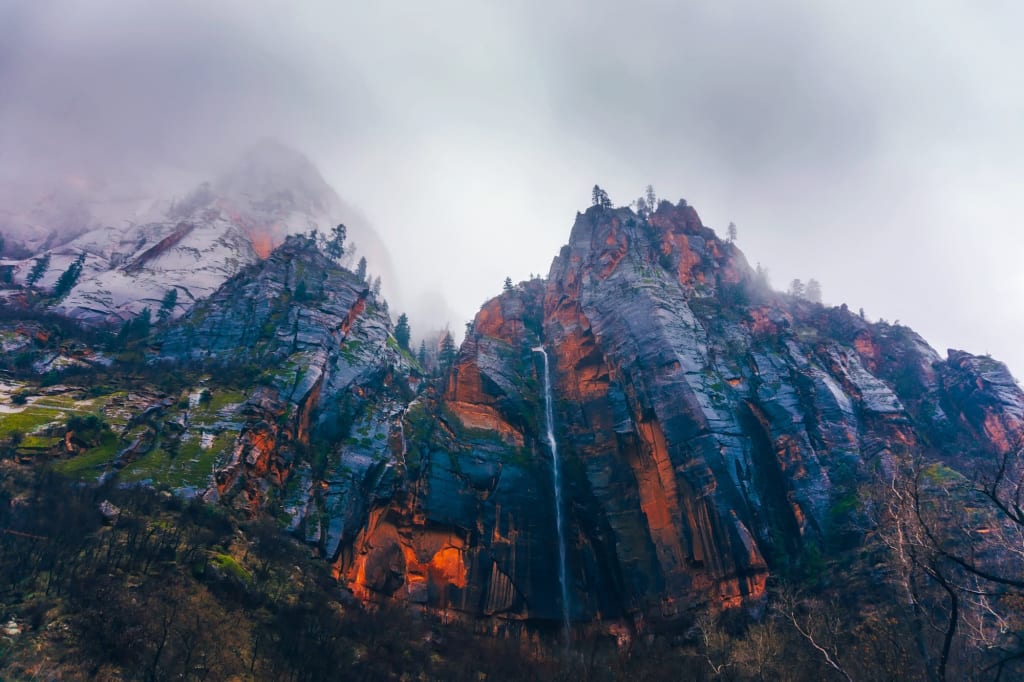 Photo by Pixabay
Weary of the triggers that put me on the edge.
The edge of a cliff in my very own mind,
where I just want to jump and see where I'll land.
When I jump, I'll be a feather without a care in the world.
A feather that is caught by a powerful eagle.
His talons are sleek and cool to the touch.
Weave me in your nest and I'll taste purpose once again.
Guarding young lives from falling to their own premature demise.
I am now beautifully used.
I know that your thoughts get dark sometimes because I've been there.
Talk to someone you can trust,
and seek help, as no matter how useless you feel, you have worth.
There was beauty in the day of your birth,
and their is beauty in your life right now,
so please live on, fight on, and make me such vow!