Memory of My Thoughts
Are you in there or here?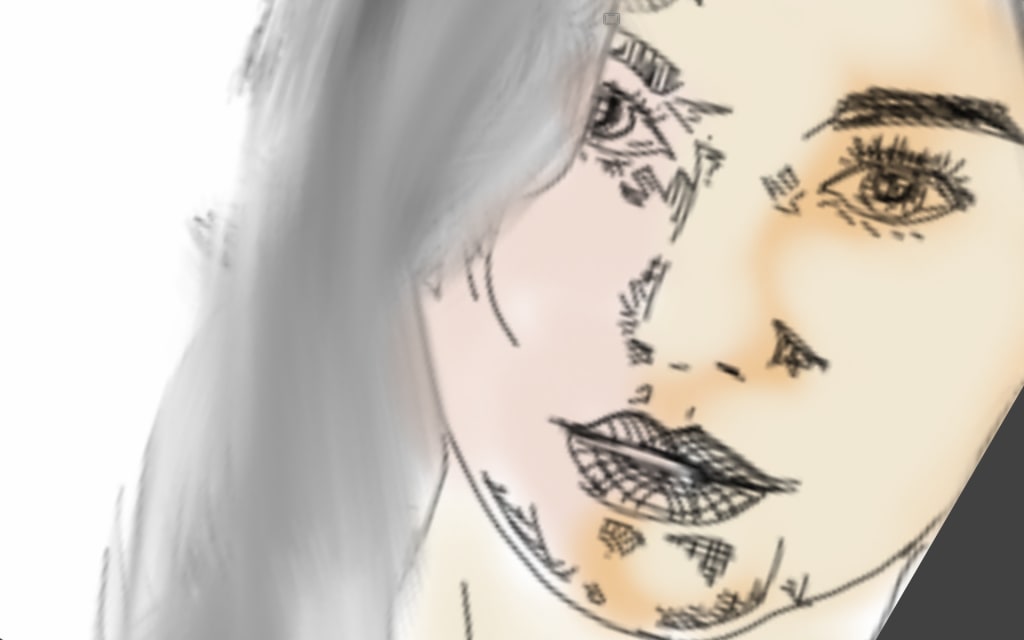 When will I ever leave this place.
Where all of you do reside,
Here next to me 11 years remove today.
A love I have given without mercy. . .
. . . Without thought.
. . . Without all of the passion of my unending frustrations.
Thus a memory of all that this and those what became of you.
I kept.
I wept.
Because I am still loving and learning to show all of what married love is.
Because I am giving and I don't want to take none,
as often then to than be weary of worrisome mind.
My heart only knows the happiness of my own misery.
Life had become my endurance knowingly my solitude was the gift.
Yes, I am to blame because
I keep your memory in thought but not
to make things new only to live a life,
for me in a day to end
at night.