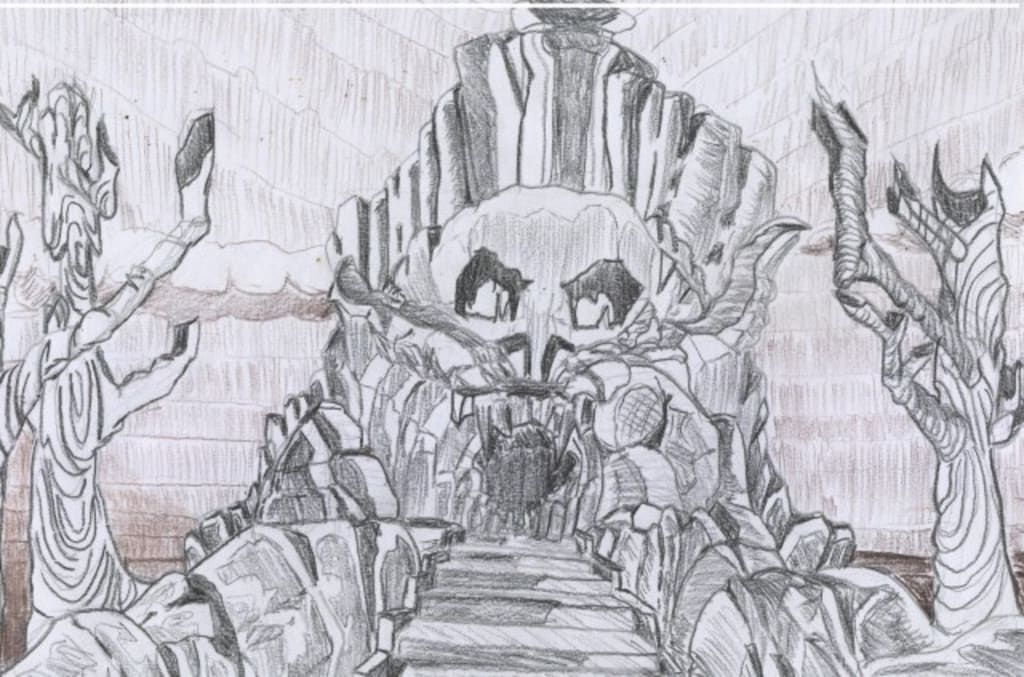 Clouded,
hating the hate,
vengeful of the things create,
wanting so much of the scene that doesnt make any better.
Unseen revenge that doesnt get anywhere.
What becomes of such gets none nowhere.
I traverse these emotions as years of toil were not there,
only the regret of remorse what opportunity lies and lied upon my shores.
Looking for the ultimate blame game, I shame no one but my own tamed innocent silence.
Amidst of it all, I see none but myself angry at the world I tried not to hate.
One soul made me to recreate that old madness of hate.
I needed to cool and calm this life of fate.
It eats and will rot such madness if its gets too late.
So in turn,
the need to flip it off and make myself see what I have had gone to all of my mole hill.
Now I know,
the path I have to take.
A road of myself to see myself that began a heart where I loved everyone not hate.
About the Creator
Poetry is my past, the future rolls for no one. I'd rather have her exorcise my past and to entertain as life goes by in this chaotic world.
If you like the works please a tip or pledge voluntary.
Reader insights
Be the first to share your insights about this piece.
Add your insights