Memories of an 80s Childhood
What Home Means to Me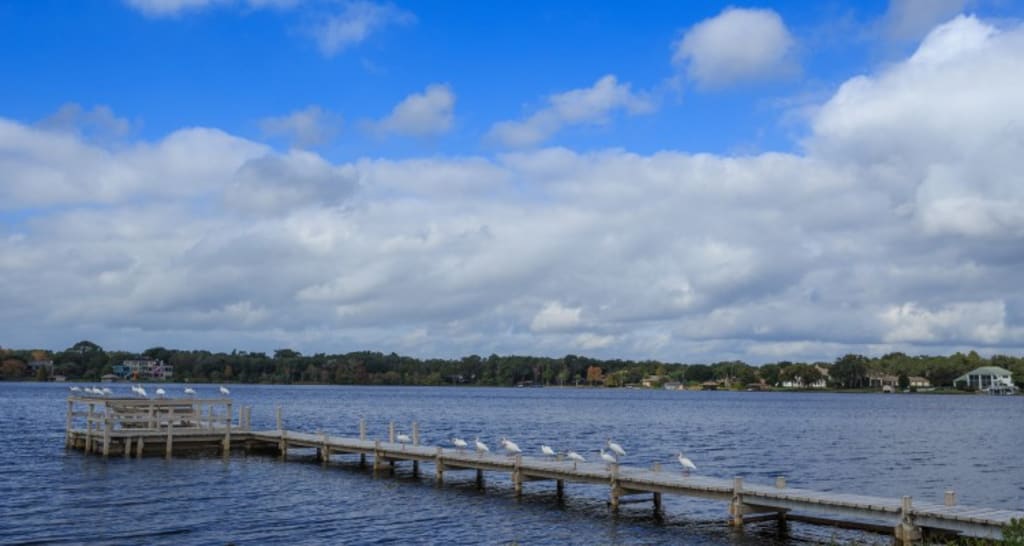 Drooping below the border of the Deep South lies a swamp.
This is where my southern parents met, and wed, and reared the two of us.
The 80s brought glamour rock, a rising middle class, the fall of communism, and kidnapped children on milk cartons.
We, however, lived by a lake, sheltered from most storms.
Dad chuckled at Cosby, mom drooled over Magnum, and I longed to walk to the one-room school in Walnut Grove with the Ingalls sisters.
Raised by parents who would overcome their broken childhoods by creating a better one for us,
they were not perfect, but they tried.
Surrounded by a faith that would rise and fall, we prayed, and argued, and laughed, and hosted the best BBQs and Christmas mornings that side of the Mason Dixon.
Slowly pushing through the days without the aid of hand-held technology.
Walking and riding bikes everywhere,
pressing buttons on a wall phone to let mom know you'd be late.
Rolling the stainless stereo dial until you found Rick Dees weekly Top 40.
Watching the Challenger fall from the sky only miles from where you stood while pondering the meaning of life and death for the first time.
Cursing the hand-me-down stick-shift your dad gave you while risking life and limb on Interstate 4.
Watching the 90s begin only months before you graduated high school,
longing to go as far away to college as you could.
The dirt road, the lake,
the boys next door who taught me how to climb trees and be a tomboy.
Developing only-child syndrome despite a much younger sibling.
A dad who stole my bacon on Saturday mornings,
mom who tried to make it all perfect,
parents who waited until you went to bed to argue.
The end of the days when we could walk to school or a friend's house with only instructions to be home before dinner.
The crazy uncle who told the inappropriate jokes,
the piano I pounded on for over a decade,
the trampoline assembled upside-down in the dark on a cold Christmas Eve,
a sailboat we nearly sank.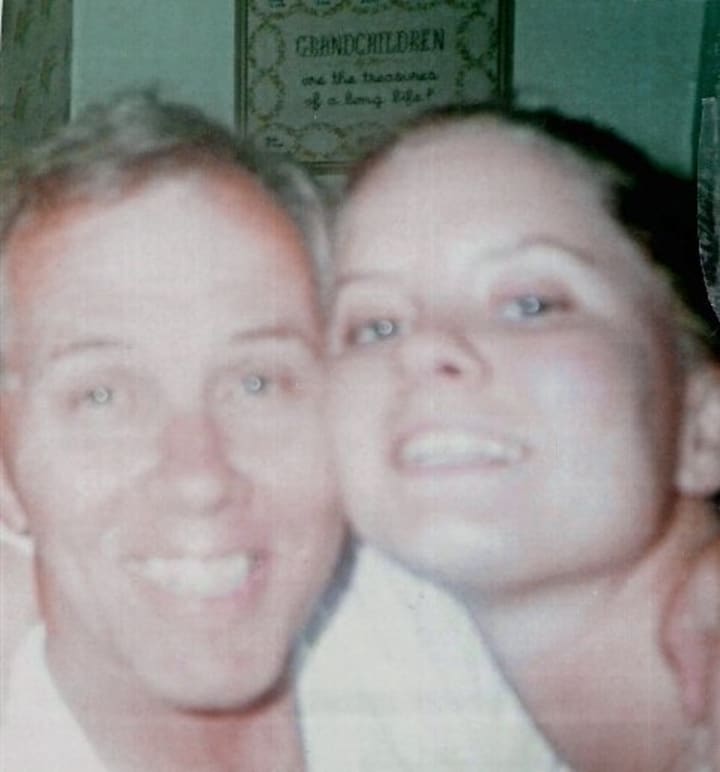 It all sits there today like it did back then...except for the now-empty chair where dad would sit.
We tell my girls of all the things that happened in each room.
That window where Uncle Jim scared grandma, the piano that used to be against that wall, the room where we sat up all night and waited until dad took his last breath.
It's bittersweet, and happy, and painful all-in-one. It's my home in Florida, and it's who I am.
About the Creator
Teacher, mom, believer in peaceful politics! Please feel free to send [constructive] criticisms on any of my works. My genres are: dark fiction, spiritual fiction, & articles on everything from improving politics to gardening & food.
Reader insights
Be the first to share your insights about this piece.
Add your insights