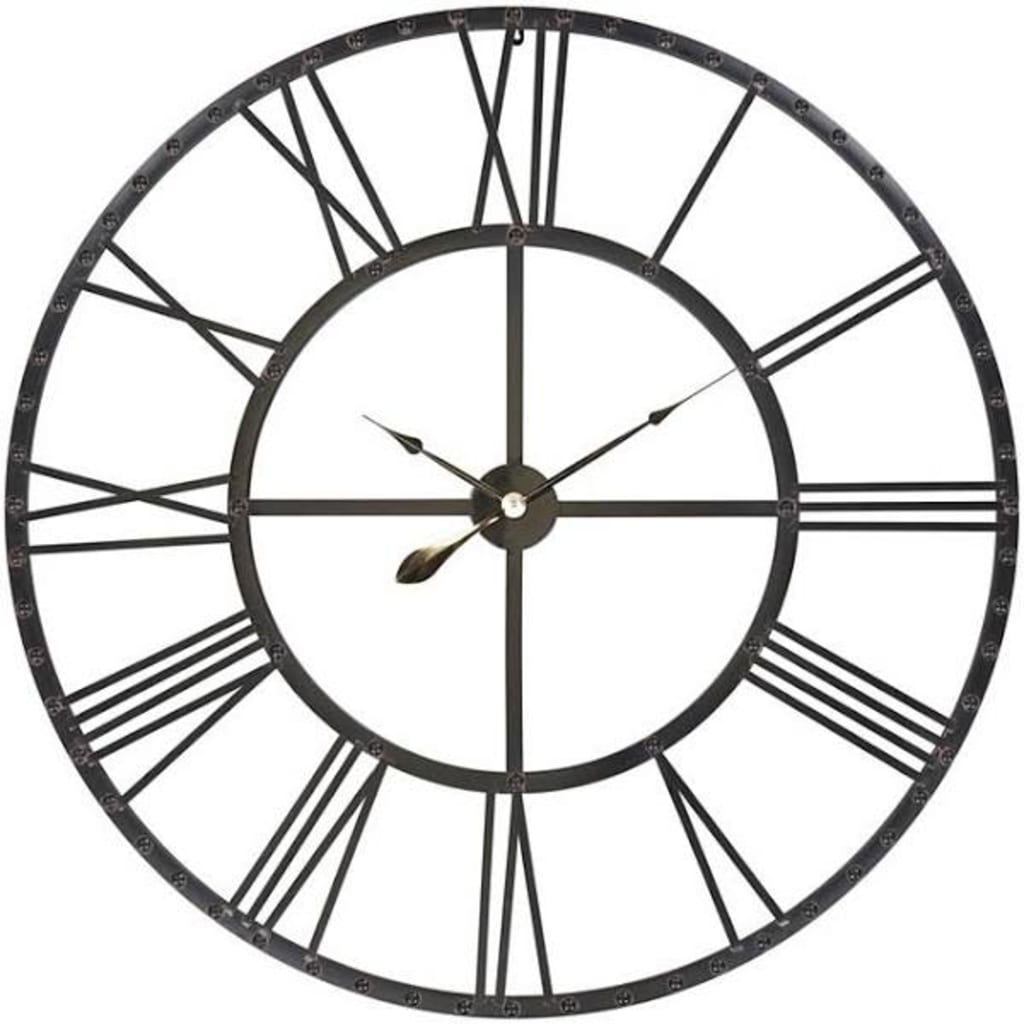 01/12/20
Tomorrow might be good for something.
Today was good for nothing.
I'm waiting for a day good for anything.
Feeling like I'm headed for a breakdown.
Funny, because I'm always broken down.
Maybe we're just falling another cliff down.
And I don't know why
We're always asking "why"
When no one has ever known why.
The issue is that I'm crazy.
They labeled me legally insane, mentally crazy.
It's shocking. Who would've guessed me crazy?
I'm just "a little unwell".
But that's a lie because I'm a lot unwell.
I'd say "help," but I'm content, doesn't that spell "unwell"?
I know right now you can't tell,
And you'll never be able to tell
Because you'll see it and wish there was someone else to tell.
I'd say "stay a while and then you'll see a different side of me,"
But that's another lie because this is me.
And I'm terrified of me.
I'm just a little impaired, and I know you don't care,
But I care,
And I honestly wish you could care.
We're just another cliff down.