Marathon Mouth
A short poem about social anxiety and the early stages of dating.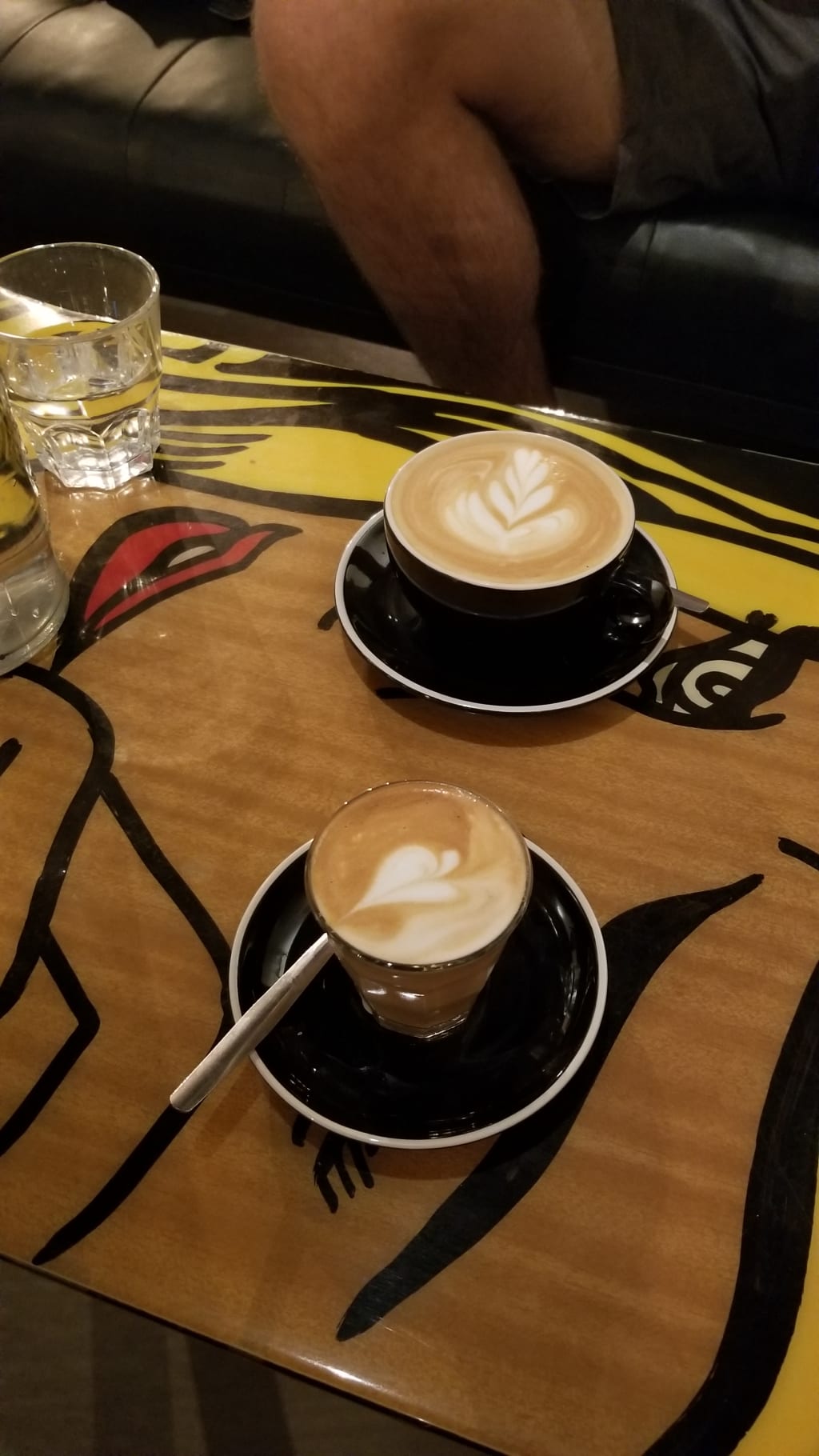 Marathon mouth, you've stopped to watch someone else run,
The cogs and gears behind your eyes have slowed,
An intense stare and my nerves find themselves spun,
You lean in closer and my anxiety grows.
For hours I've listened as you've carried on with ease,
Fascinated by everything running through your brain,
Thoughts translating into words almost instantly,
To think, you call yourself insane.
A courageous moment, I offered a story of my own,
Not expecting such an attentive gaze,
My voice drifted flat into a monotone,
My eyes quickly began to glaze.
Oh, irony would have that the anecdote I tried to tell,
Would feature my own nervous tendencies,
Silence exemplified the story's purpose well,
To finish seemed so unnecessary.
To the anticlimactic end, we've come right back,
I find it difficult to tell you, still,
The story of a girl who drinks her coffee black,
But in an anxious moment, stirred in milk.
love poems
Traveler, adventurer and occasional author. Have a look at my works and take part in my life on the move.