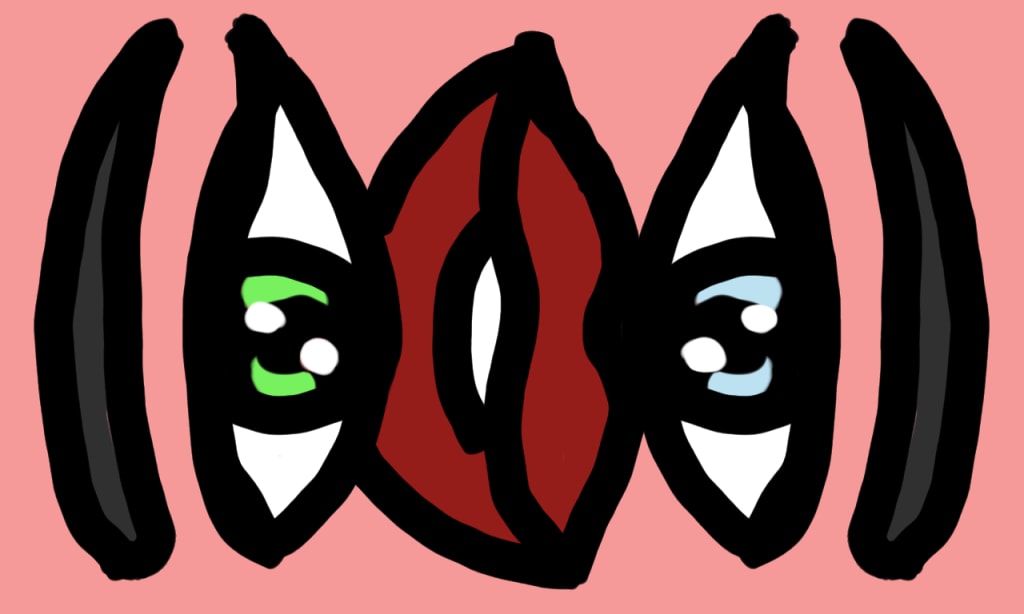 'Maps of Eyes' (c) A.R. Minhas 2019
Lathered in buttermilk,
She pours the wine from the roof of her mouth
"My sprite queen, do you accept the carbonation I offer?"
She stares with those Sugar Glider eyes,
Bubbles refract her tongue.
"This isn't love..."
We had bed bugs for protein
And do you remember the taste of freshly cut grass?
I never complain
No, you will not hear a peep from me
I know the way to your eyes
Pupils dilate. I dream a blue dream.
Distances warped in magical twilight
And your stippled flesh legs
Gunshot smoke on my mind
My body aches for the chemicals you produce.
And I stare at you transfixed when you change into your new clothes
Geometry in Motion
I know the static of your face
Your lips were made for me to rest my weary head.
And I can trace your bones from my forefinger,
The sound of your body
A gurgling sound of flood water rising.
We bathe in each other's presence
As the fire burns our thoughts.
© A.R. Minhas 2019
Reader insights
Be the first to share your insights about this piece.
Add your insights