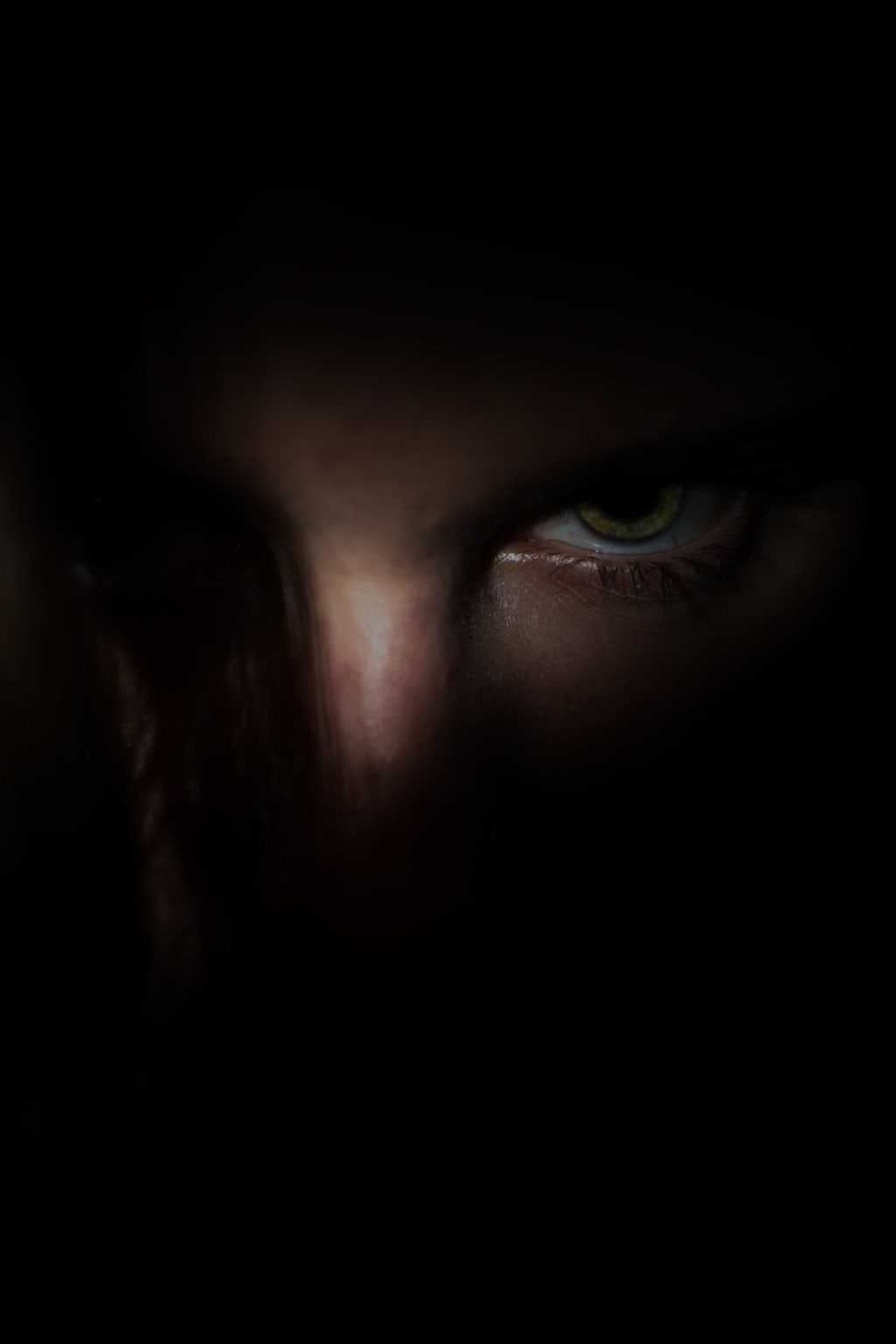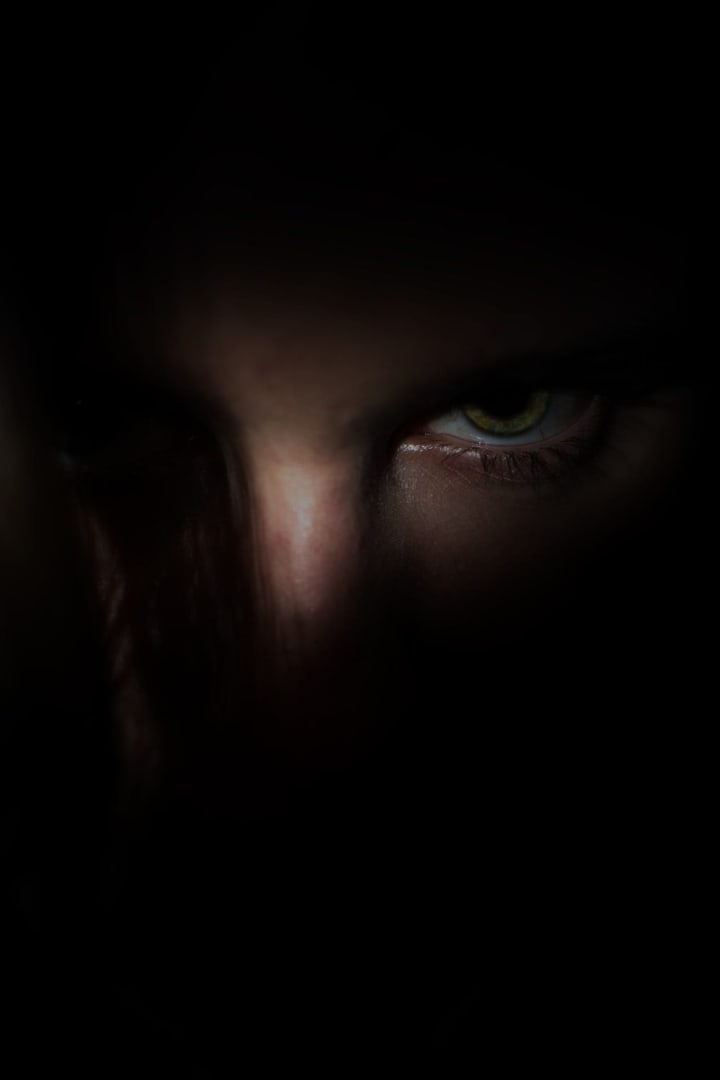 Anybody is free to have hatred towards anyone else.
He gets wounds, his heart freezes….
First and foremost,
If he promised to destroy those who harmed him.
The priority in human beings is always war.
Warfare, agony, and dramatics since the dawn of recorded time.
All of this originates from the feelings of people.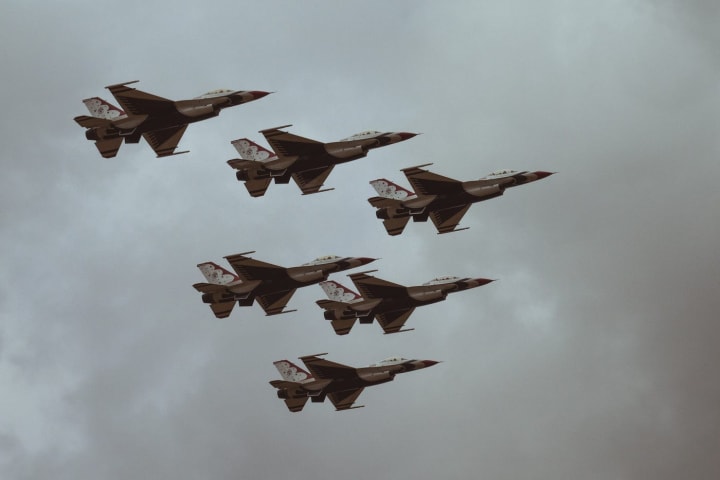 Written as feelings, right?
Read as sentimental winners, written as historical winners
Traumatized people with a long history of misery
A large number of people follow him into action
Traumatic injuries are always the outcome of calamitous circumstances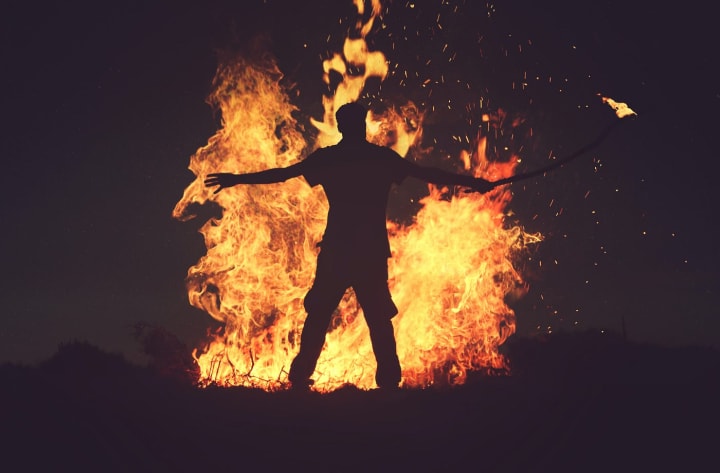 Although it does not continue physically in the digital age
The wicked always prevails in the shadows.
Some of us keep fighting
Maybe they won't win, but their struggles will definitely make history.
Mission and purpose are everything
I relied on the generosity of my valued readers to motivate me to write additional content. Coffee is my all-time favorite drink, and I drink it on a regular basis. If you want to support me, you can reach the link from the link or type button below.
You may also browse additional postings by clicking on the link that is provided below to enter my profile.
Reader insights
Be the first to share your insights about this piece.
Add your insights