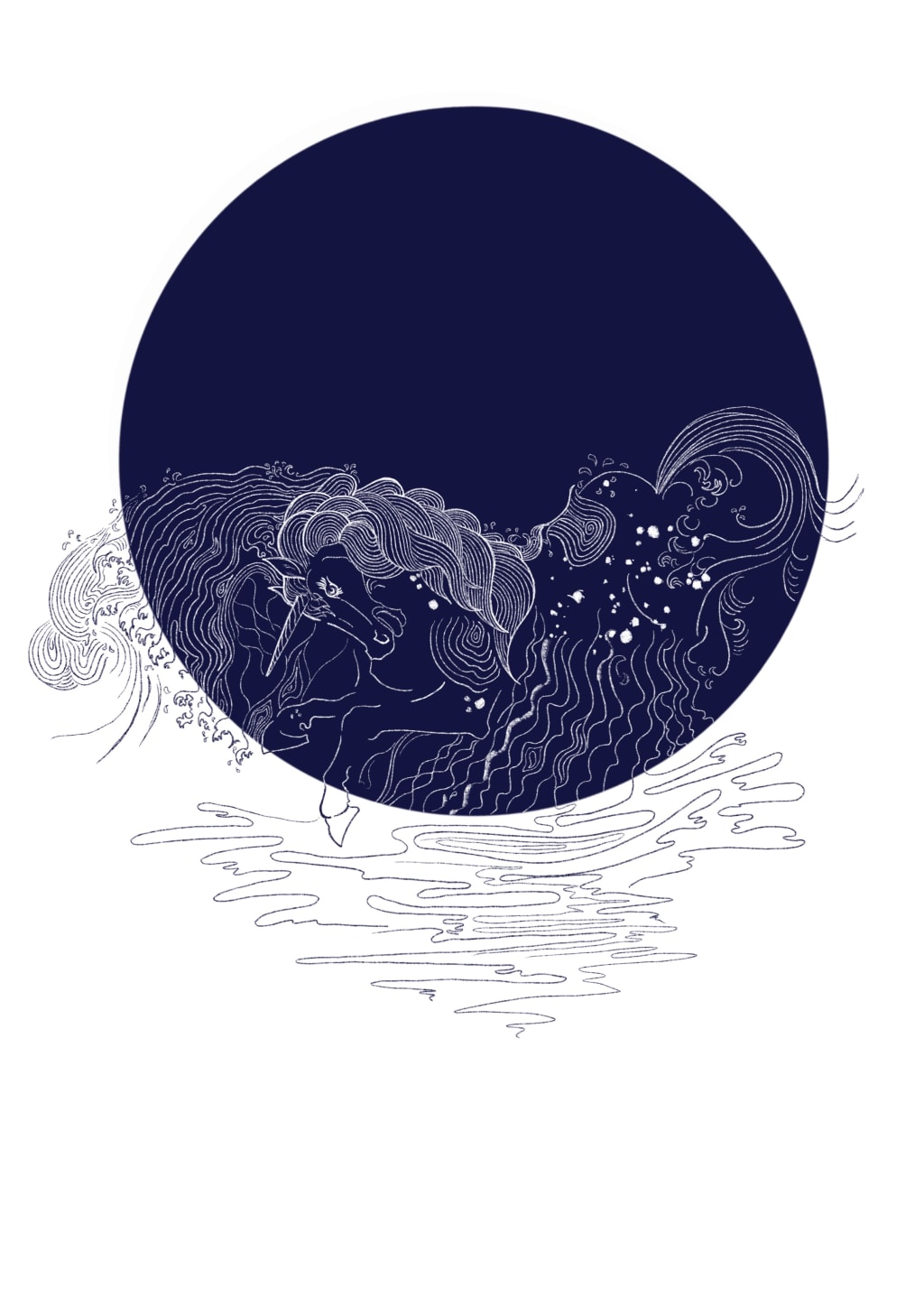 White Unicorn
I drew you a picture
Of the melting moonlight
Into water
A wave
Its mane tossing over.
I found my courage.
-
If you knew the sadness flowing
The deep fear
beneath these pictures
Would you still look at them the same
Would you smile fondly at the expression
Sigh at the potential of memories
With all the truth of a lit stage
As attainable as Pegasus seemed to a child
Who looked for him daily in the sky,
but only found Orion
His life lost in the waters of pride,
loved enough to earn him a place in the heavens
I am here, just through the wall
Pressing myself into the blue brickwork
As if with enough will I can pass through
Fall into your arms
But I know
You're holding someone else in your pictures
Sending kisses
And starry eyed messages
Was I here to just fall forever, wingless?
Do I live still, a constellation in your shifting skies?
Forever a magic horse
Powerless to grant anyone wishes.
About the Creator
When you hear a song
One that stops you in your tracks
That seems spoken from your own mind
Do you listen and listen again?
Follow its streams until a tide,
Inside you
Rushes to fill in the small hollow parts
…Yeah, me too
INSTA - @surfthought
Reader insights
Be the first to share your insights about this piece.
Add your insights