Lurking Class
Habit Forming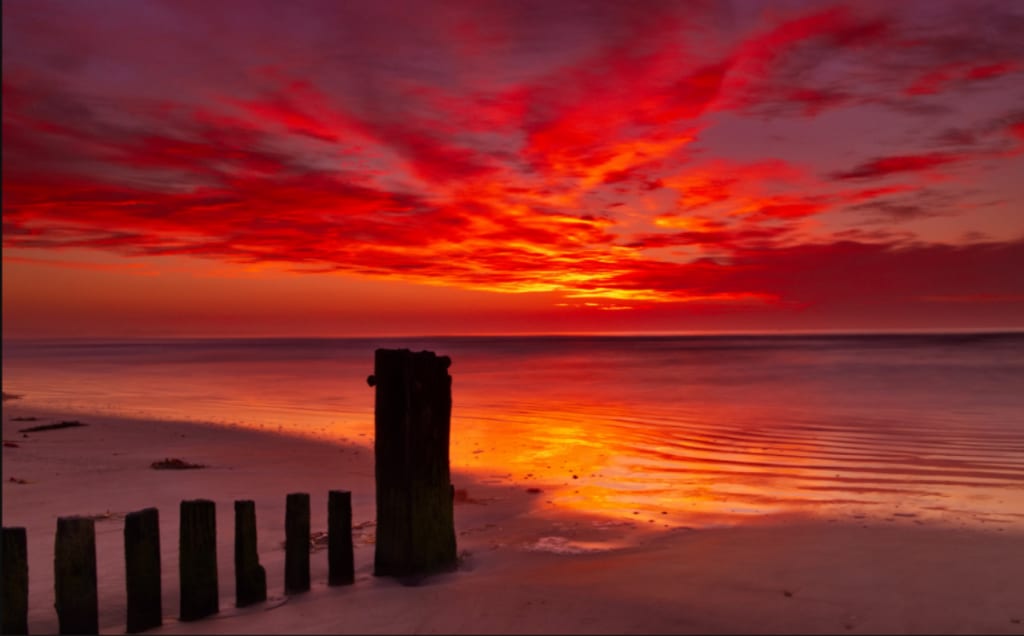 ("The sun also rises
And the sun goes down
And hastens to the place where it arose" Eccl:1, 5)
A lot of people will
Live out their lives
In a like manner.
8 hours a day
5 days a week.
A paycheck every Friday
With the weekends free
To mow the lawn
Wash the car, or
Weather permitting
Fire up the ole grill
And knock back a few bottles while
Charring up a couple pieces of
Some poor dead animal.
My problem always seemed to
Revolve around
Forgetting to go to sleep.
Life has a way of
Getting out of hand after
Too many sunrises in a row.
Sleep deprivation
Heroin
Meth and a
Pocket full of dirty rigs.
Dope sick
Trying to hit yourself in the neck
In the Burger King bathroom
Without a mirror.
Shitting your pants and
Having to wipe
With your boxers
Before you could get well.
Sleeping in tents or
Boxes in the bushes.
Under the freeway
Over passes.
Then eventually
And finally
You do get well.
You get high.
So high that you
Forget to switch out those plates.
You get pulled over.
GTA
Transpo for sales
And then of course
Prison.
So you tell yourself
It's only a few years or
Coulda been worse or
I been here before
Can do this shit
Standing on my head...
But in truth
I gotta quit lying to myself.
Cuz prison just sucks
And I'm really
Fucked.
One good thing
I guess...
I do go to sleep now
Every night.
sad poetry
About the author
Star I write so I can learn to live with who I am without destroying myself as punishment. Learn to love yourself if you ever hope to love at all.
Reader insights
Be the first to share your insights about this piece.
Add your insights