Lunar Travels
A Floaty Poem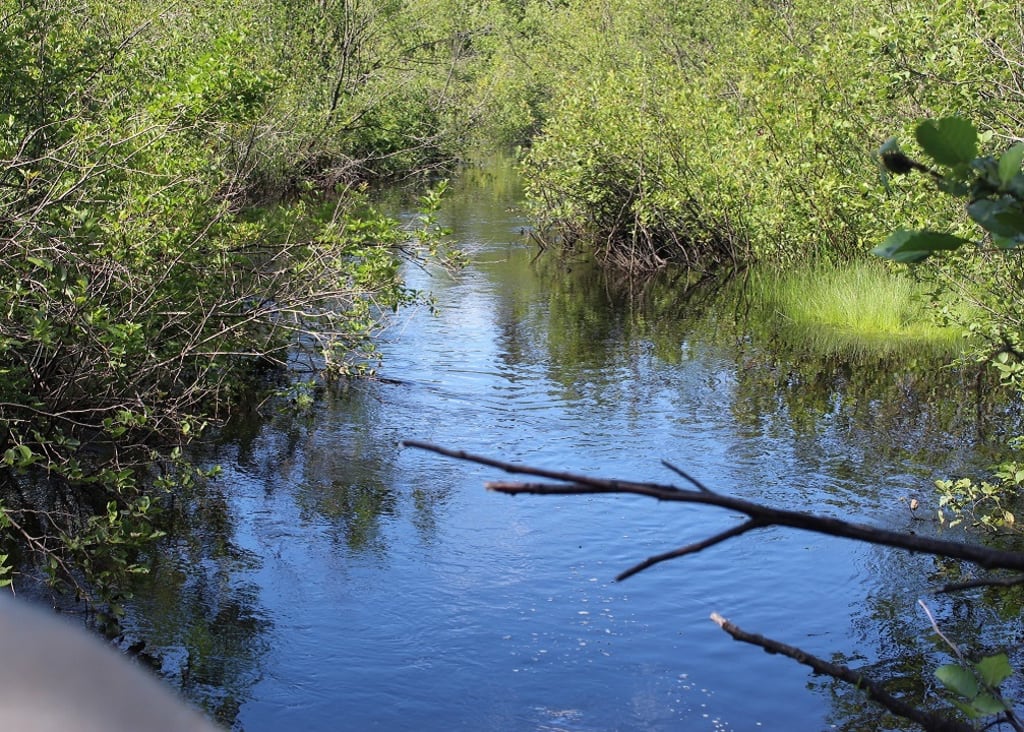 Exhausted from fighting the current to stay the course, I drifted
down the river to find myself in the limpid lake, floating on a raft of flowers.
Seduced by the blue moonlight,
drawn from my soft prison of petals,
I danced up a path from the shoreline to a cabin,
the gentle scent of lavender led the way.
Entering easily though a wall inside-out to see
the family within preparing travel wares.
I watched. I watched through gilded green eyes to their backs
as they climbed the natural path
from the front door
to the road where they would be swiftly swept away;
they would be back from beyond
like me.