Luminous
Light in the Forest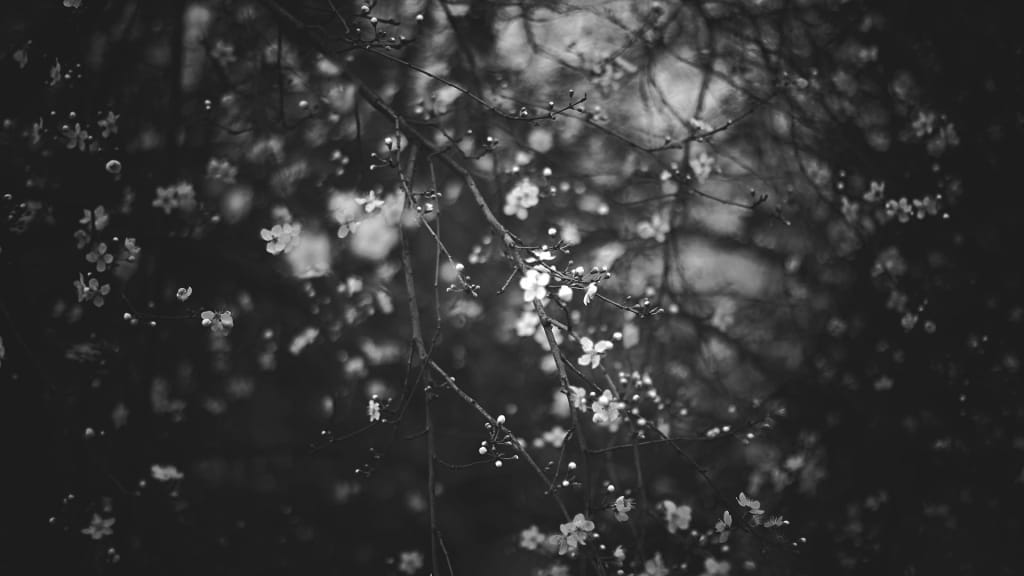 Ah, the evening is dark, and I am the mysterious light that shines through the forest surrounding this place.
Everyone getting settled into their beds as I, the Moon, shine my comforting glow.
The starlight morphs from dull to exciting.
It is almost supernatural as day shifts into a luminous world of thrills unknown.
Night after night the grass grows into the luscious plains that caress the Earth every time it rains.
Mist turns to dew under your heels.
Flowers bloom and coyotes follow their heart through the field.
Everything feels right.
The future is bright.
The energy is light.
nature poetry

Emma Rose
A young poet shooting for the stars in her night sky. Her love of writing began when she had stumbled across the creation of her mother's own words in a small green notebook. From there she knew it was pulsing in her veins. Just like mom.
See all posts by Emma Rose →