Love's Perfect Match: A Poem of Finding the One
A Celebration of the Joy and Fulfillment of Finding a Soul Mate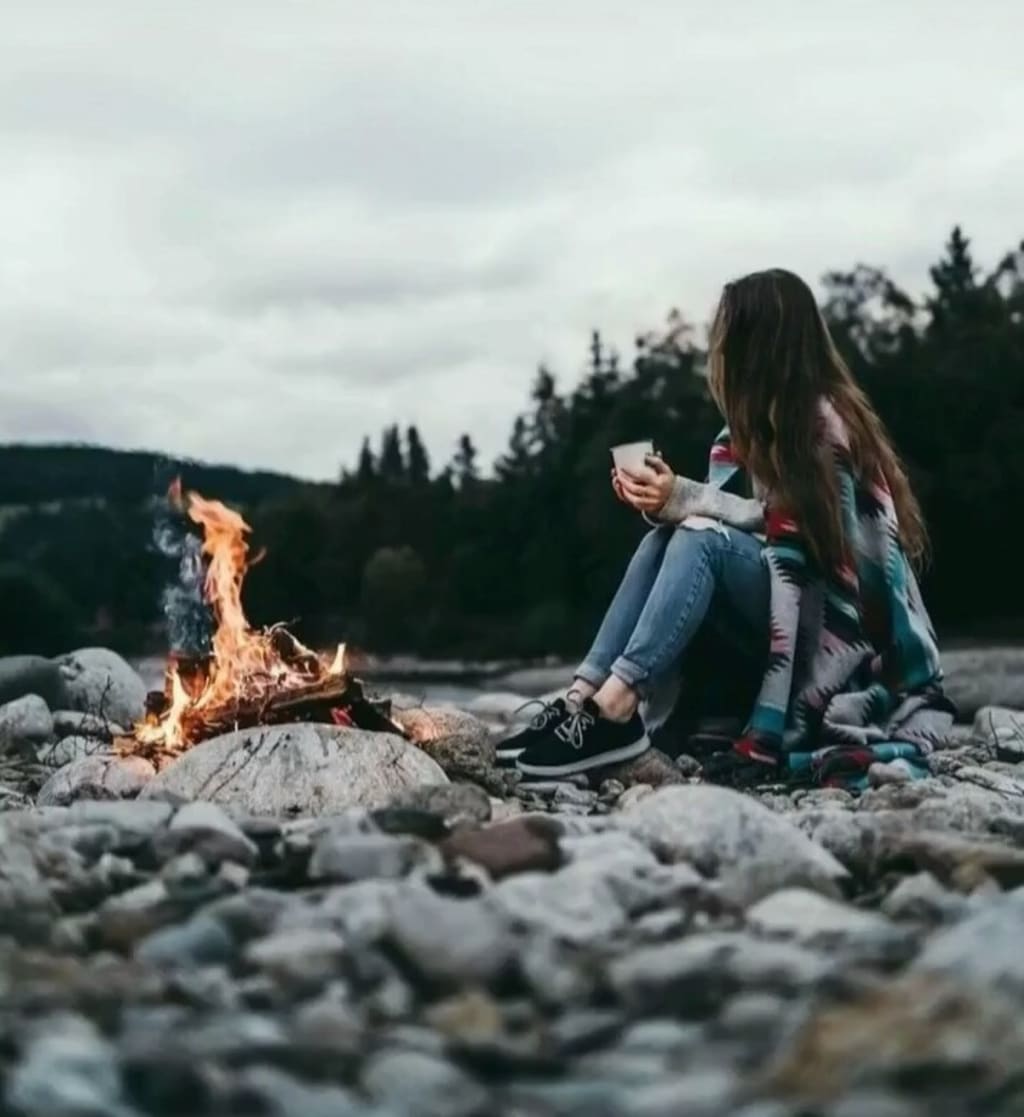 In a world of uncertainty and strife,
I found a partner to share my life,
A soulmate, a friend, a kindred spirit,
With whom I can conquer any limit.
With a heart full of love and care,
They brighten up my life and make me aware,
Of the beauty in the little things,
And the joy that true love brings.
Their presence alone fills me with glee,
And their touch sends shivers through me,
My heart races at their every smile,
And I'm lost in their gaze for a while.
Together we build a life of our own,
With love as our foundation, we've grown,
We face each day with hope and trust,
Knowing that our bond will never rust.
With them by my side, I fear no pain,
For their love is an ever-flowing vein,
That sustains me through the darkest days,
And fills my life with light and rays.
My soulmate, my life partner, my love,
I thank the stars and heavens above,
For bringing you into my life,
And for making every day a paradise.
With you, I have found my purpose and fate,
For in you, my dear, I've found my loving mate.
Reader insights
Be the first to share your insights about this piece.
Add your insights