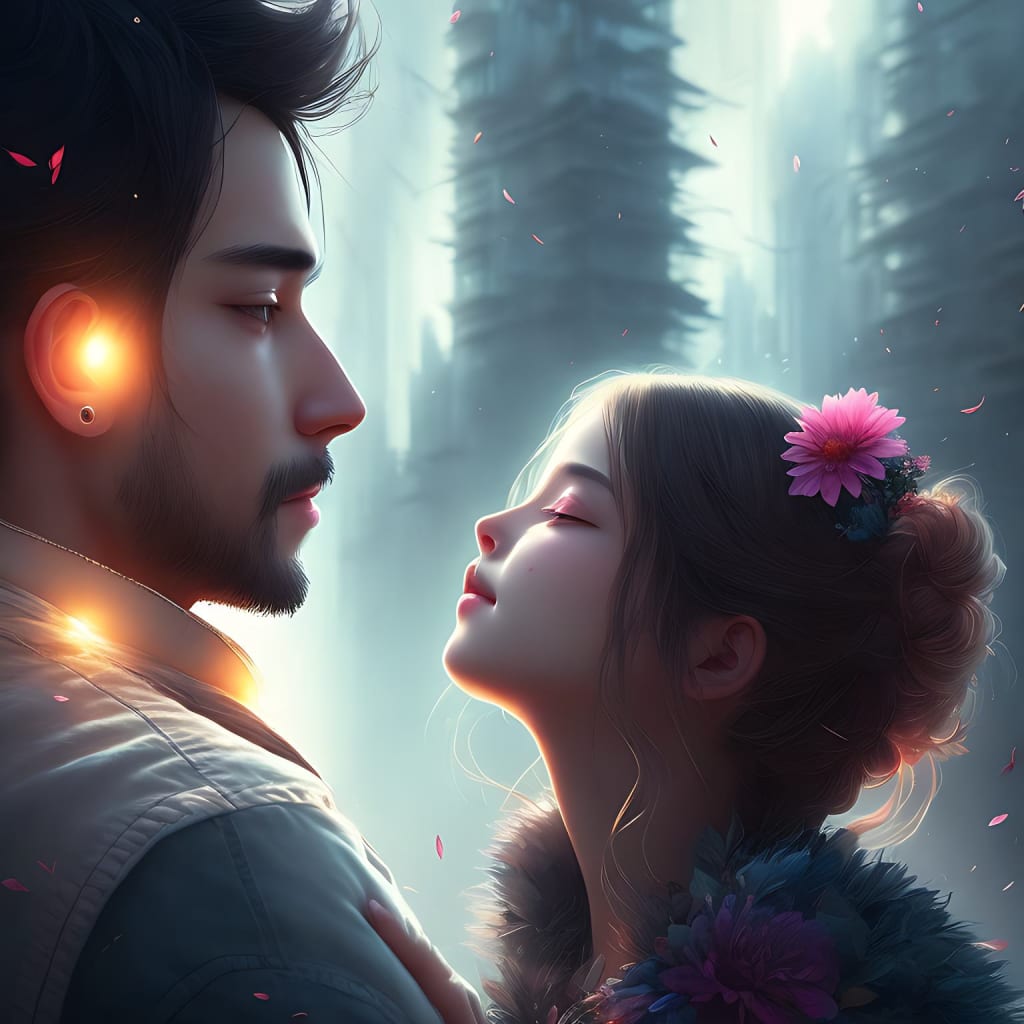 Love is a gentle breeze that caresses the heart,
A warm embrace that sets the soul apart.
It fills the voids, it mends the cracks,
And brightens even the darkest of tracks.
Love is the sunshine that bathes the earth,
A symphony that gives life its worth.
It paints the skies with hues divine,
And makes every moment a precious shine.
Love is a fire that burns with zeal,
A force that nothing can ever steal.
It kindles hope, it fuels desire,
And sets the heart ablaze with a burning fire.
Love is the magic that makes life sweet,
A journey that's worth the challenges we meet.
It holds us close, it sets us free,
And in its embrace, we find eternity.
About the Creator
As a story writer, I am a master of words and a weaver of tales. With each new creation, I transport my readers to worlds beyond their imaginations, taking them on journeys of adventure, romance, horror, and everything in between.
Reader insights
Be the first to share your insights about this piece.
Add your insights