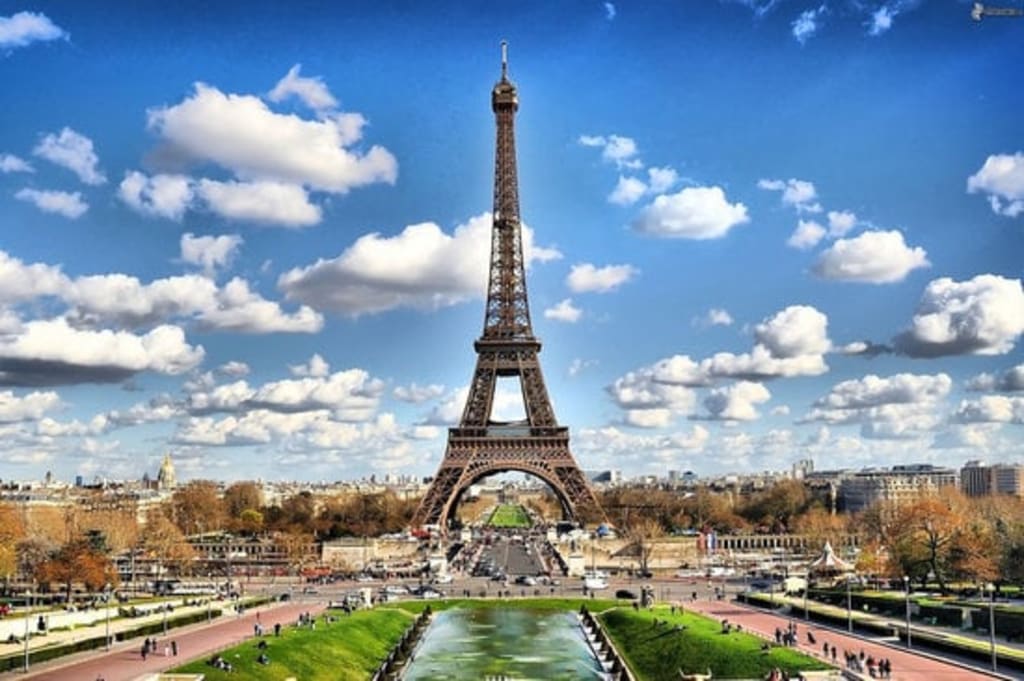 Beautiful Place of Love
In your eyes I see the stars,
Shining bright and oh so far,
But in your arms I feel the heat,
Of a love that's real and oh so sweet.
Your touch ignites a flame,
A passion that I cannot tame,
And every moment spent with you,
Is a dream that's finally come true.
In your smile I find my peace,
My heart's desire, my sweet release,
And with each beat it's clear to see,
That you are everything to me.
You are my sun, my moon, my sky,
My reason for living, my reason to try,
And in your love I am complete,
Forever yours, forever sweet.
My heart beats for you, with every breath,
Your love is the only thing that quenches my thirst,
I'll love you till the end of time, without a rest.
Reader insights
Be the first to share your insights about this piece.
Add your insights