Love
A precious and meaningful word that is twisted constantly.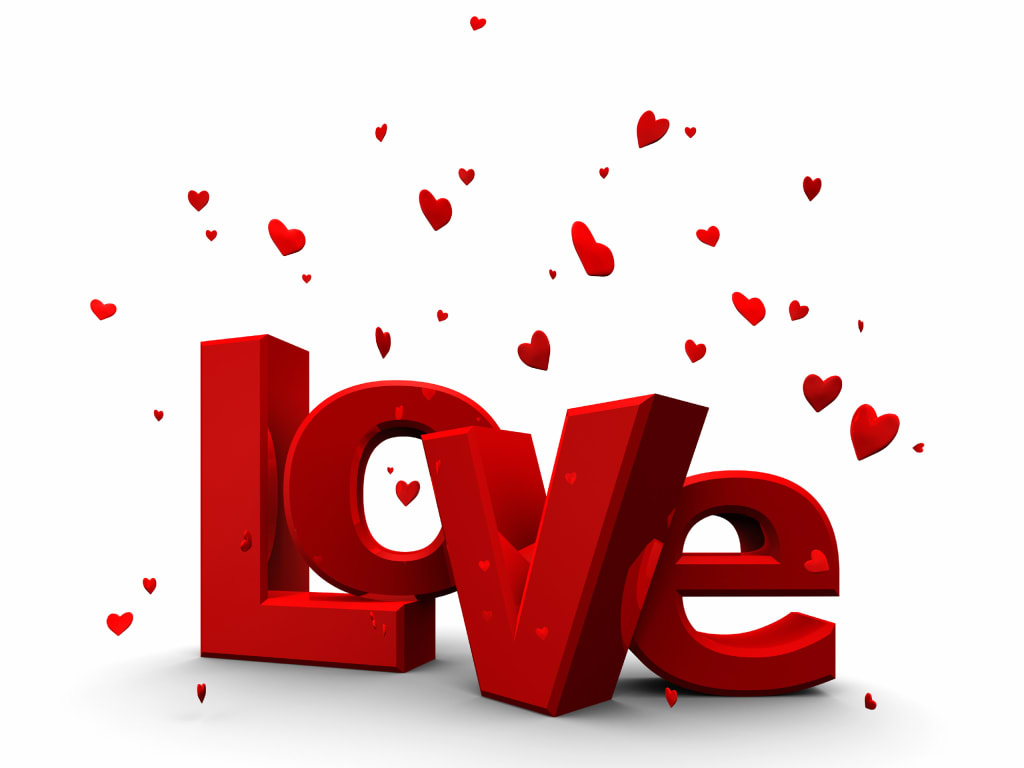 Fall in love with not just looks but with the soul on the inside!
We are all so quick to judge from the outside inward. We are quick to fall in love with actions before knowing someone. As you read this poem, think about why you love the person you are dating, married to, or in a relationship with. Consider what love means to you and your partner. Is it lust or is it love?
L: Lust
O: Obsession
V: Vibrant
E: Extraordinary
Love is supposed to be affectionate
Love is compassion
Love is compromise
Love is two becoming one
Yet in this day in age love is lustful
True love doesn't exist much
We lust after love
We just fornicate instead of of allowing our hearts to fall in love
Love is precious
Love is sweet
Love is what we all need, yet here we are chasing the lustful things
Wishing on a start that a knight in shining armor will ride on through
Stop chasing after lust
Search for the meaning of love
Take your time, search their soul
Find who you are
Be led to your meant to be don't just pick the first you see
Leave behind the lustful thoughts
Search for what your heart really wants
We are so quick to be attracted physically but in all reality we are meant to be with just one person. We are to find that person who is our help me, our other half. We take that opportunity for granted and sometimes a lot of people let that person or opportunity slip away from them. Don't be discouraged if you haven't found the one right away, don't give up looking either. They are out there and it is okay to continue taking your time. Love is special. Don't lose sight of that!
About the Creator
An inspirational poet. Writing poems to show others that it is okay to show feelings another way. I've tried a couple articles but I've found I'm better at the poetry. Just want to inspire and encourage others through tough times.
Reader insights
Be the first to share your insights about this piece.
Add your insights