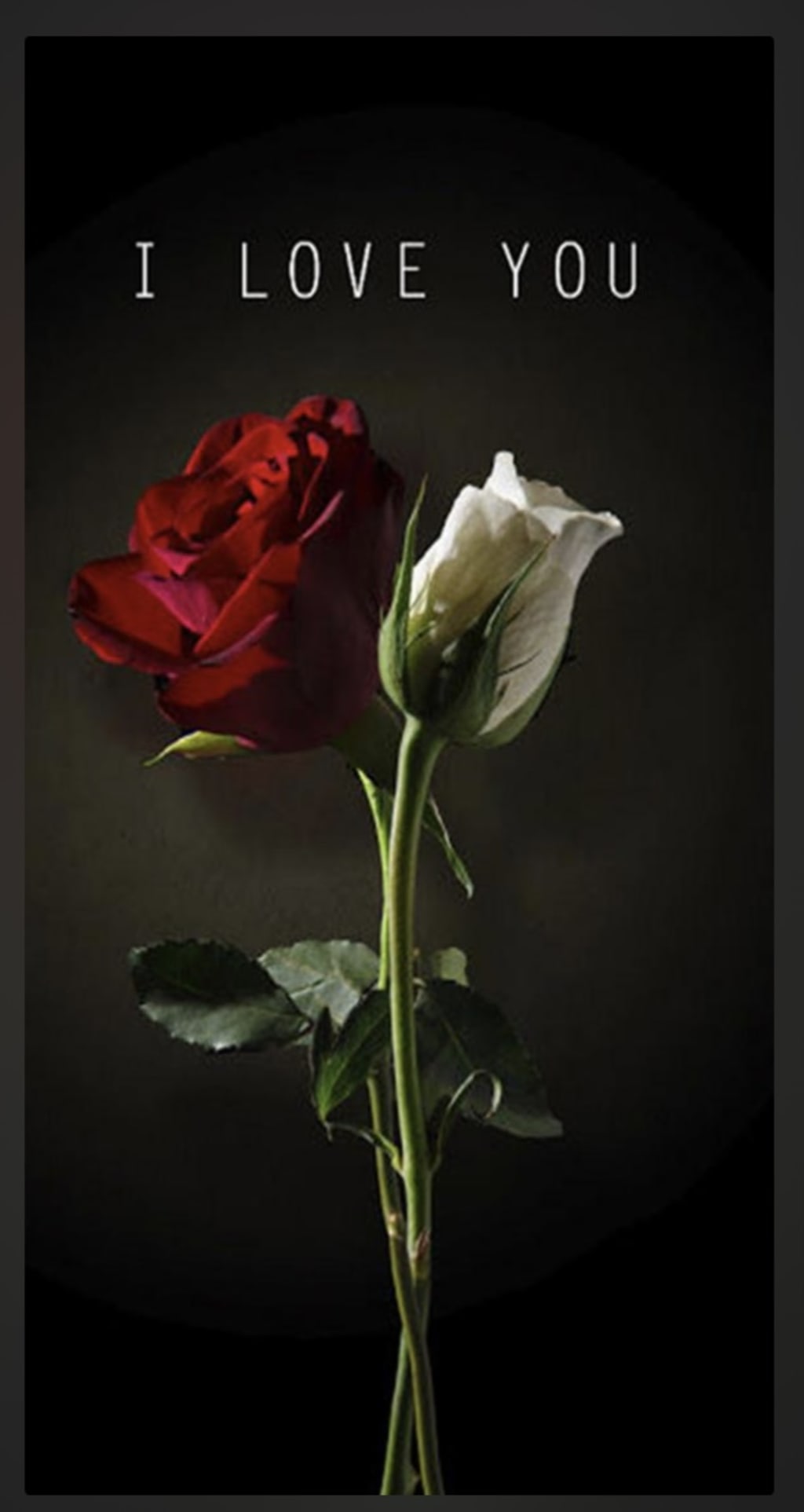 In a world full of people
Why do I feel this way?
I'm supposedly loved by so many
Yet I feel like I must constantly obey.
I obey your every command
And all that is expected of me
Even when I'm drowning
And I strongly disagree
People say they love me
But do they really?
If they loved me so dearly
They should be able to see
Everything that's happening
At least to some degree
Surrounded by my family
I smile, laugh, and strike up conversation
But inside I'm dying slowly
And losing all of my ambition
I used to dream of how life would be
As a wife, as a teacher, as a mother.
However, I am none of those things
And I am not allowed any further.
I am stuck right here
As far as I can see
All because you say you care
But refuse to set me free.