Love Life's Pain
It's Better Than Regret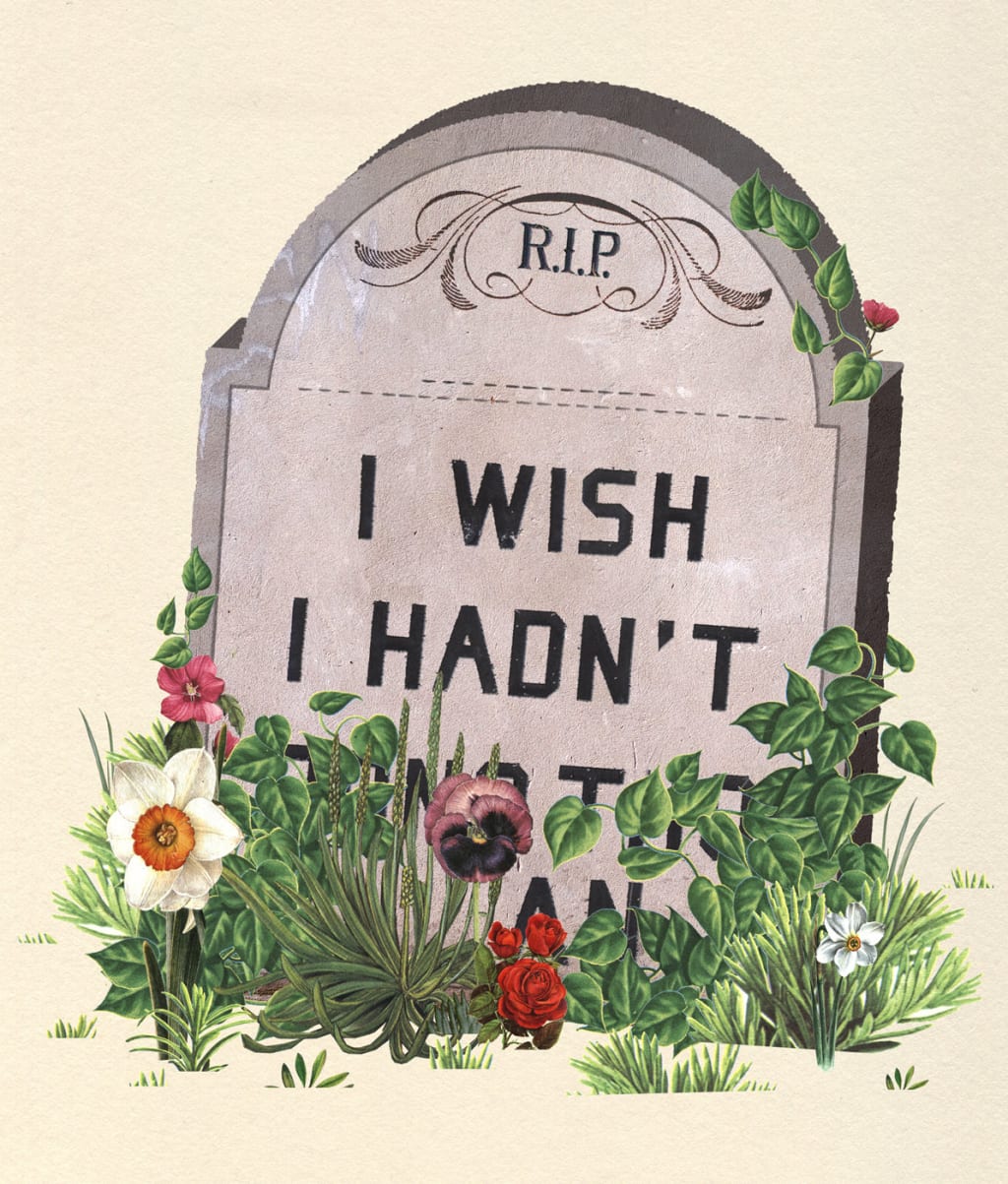 Intrinsic thru time,
A rhyme
Sublime.
This ride thru life,
The strife,
Forged hard,
Each year,
Thru tears,
The bitterness appears;
Life dreams,
Pouring thru the seams,
Of your reality.
The duality of mind,
As you choke on the rinds,
Of the peeled you.
Stripped bare by the years,
Lashes to the soul,
The heart like coal;
But still you breathe.
Relent you cannot,
Tears can't be bought,
By the tragedies the seek your demise.
It's a fight to the end,
Life's not your friend,
But an object you want to hold prized.
Hold it too tight,
Miss all the flights,
And life will pass you on by.
Open your heart,
Like a board for a dart,
Take all the pain life throws.
Seek suffering out,
Cast not a doubt,
That you are the one in control.
Life torments dearly,
Til almost it nearly,
Takes breath from your fragile soul.
Adversity will kill,
Steel your will,
And do more than just survive.
At the end of the road,
When life finally unfolds,
Don't let regret be the hands that you hold.