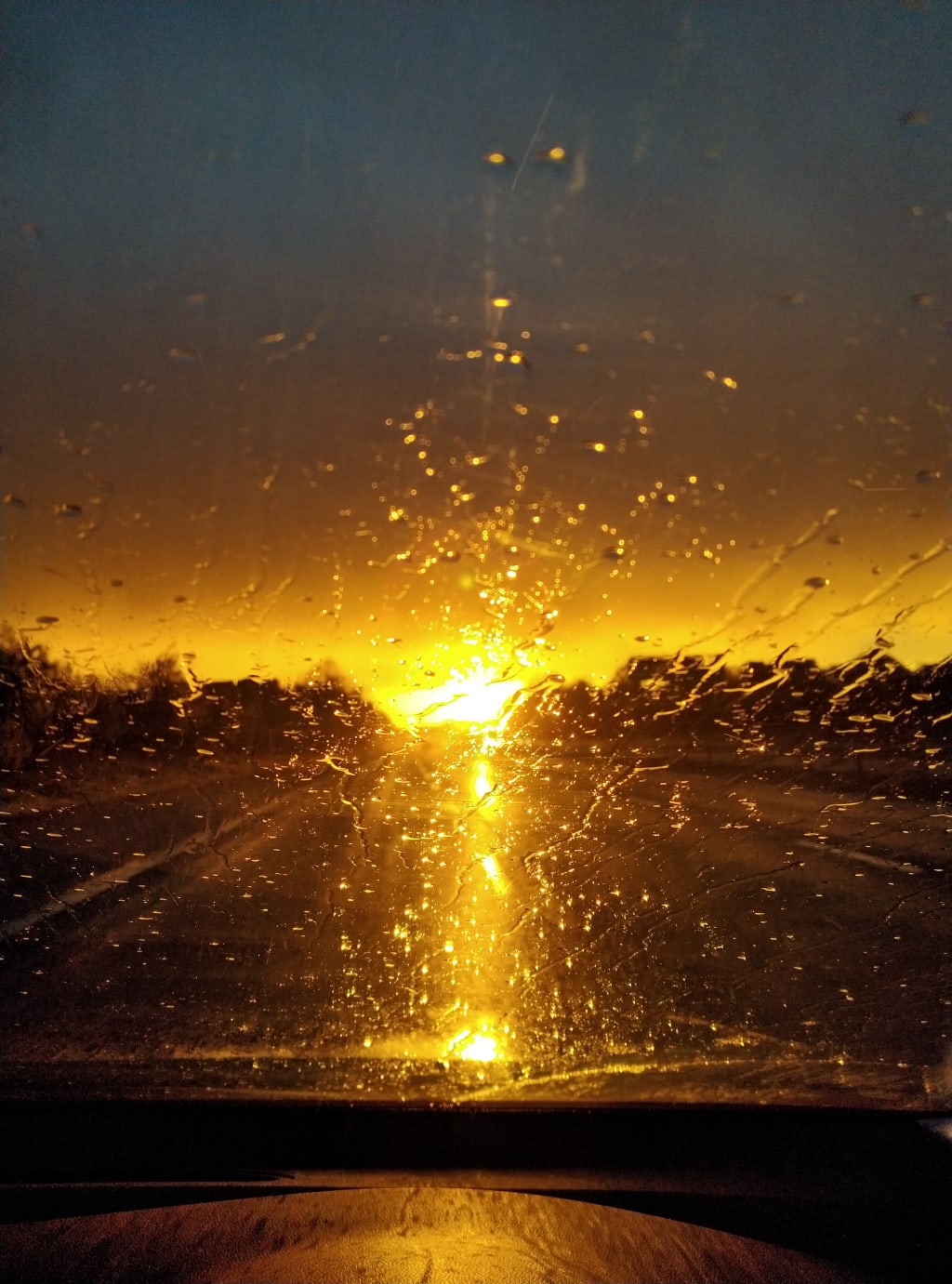 when hope is all but gone,
you have to sing this song...
"soldier on...
it won't be long"
soon enough you will be strong!
won't feel so much like a bomb,
time will tick along...
these things don't last for long.
when it's all, gone so wrong
and you simply can't move on
you must sing this song...
"I won't live here long"
you wanna cry, just cry,
can't move, still try,
but never! lay down and die...
"won't be long"
your heart beat, doesn't lie,
if you're low, cast an eye,
out for a high...
as daylight is nigh.
could be missing a time,
that you knew,
something, or someone, is testing you...
trials prolong!
it won't be long, just a while!
before your soul, can laugh and smile,
just hang on, for this final mile...
love! ..is strong!