LOVE IS LOVE
In all it's form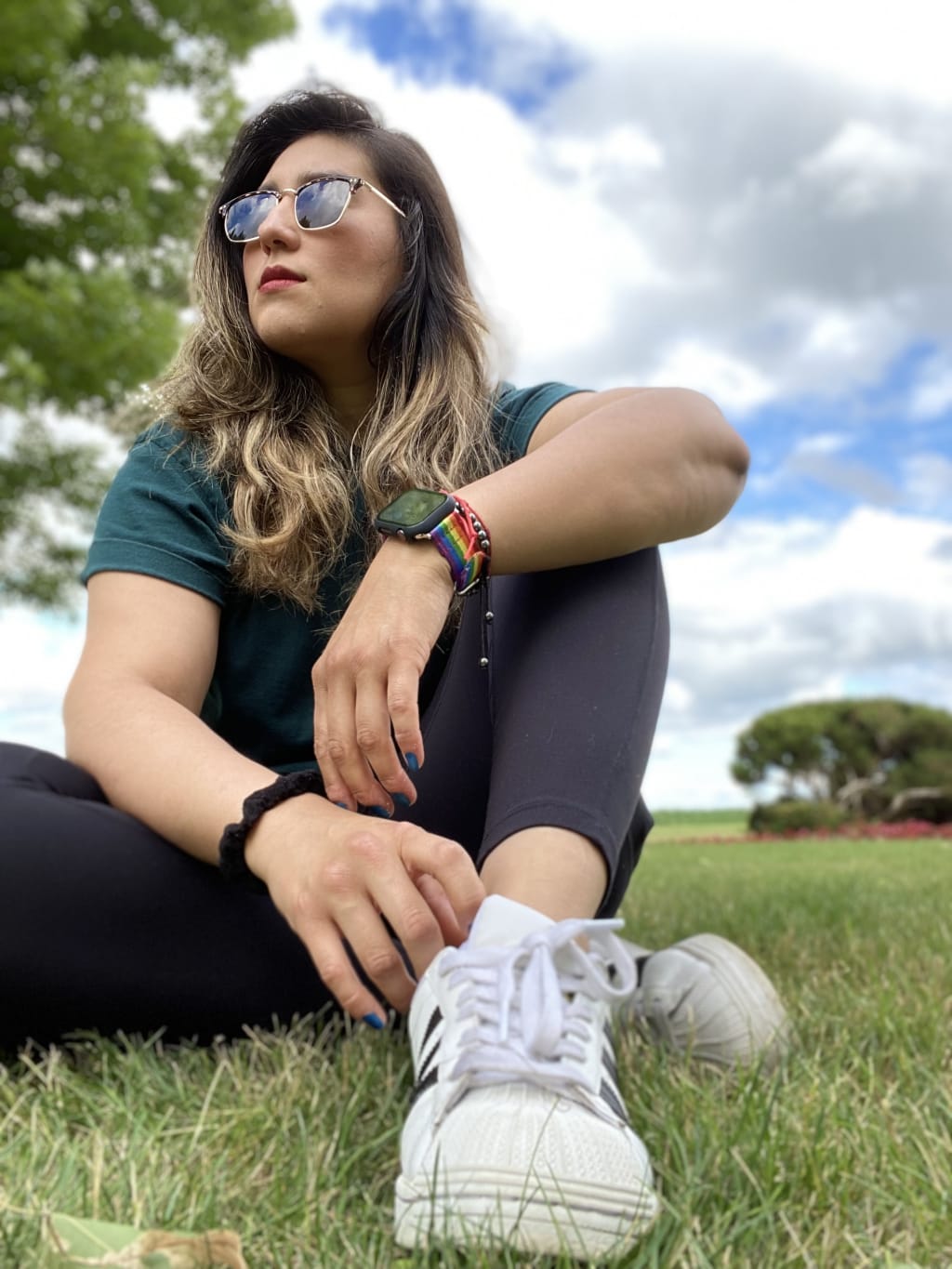 Reflections
LOVE IS LOVE
The leap was made 3 years ago
I've changed like the seasons
Still people try to impose their ego
Their opinions come with out reasons
Leaving strict religious family meant no communication
But it also meant manipulation and expulsion
If I wasn't back they said I'd meet destruction
I've only just seen from them repulsion
Family that stayed judge my sexuality
Being lesbian is ok, but don't bring her to functions
Welcome to my new reality
I'm sad with all their new instructions
Love is love in all it's form
Shouldn't that be the norm?
-Elsa
About the Creator
She/Her🌈
Writting helped me overcome issues within but also gave me a gateway to open up; be vulnerable. I want to be brave and share that to others now!
Reader insights
Be the first to share your insights about this piece.
Add your insights