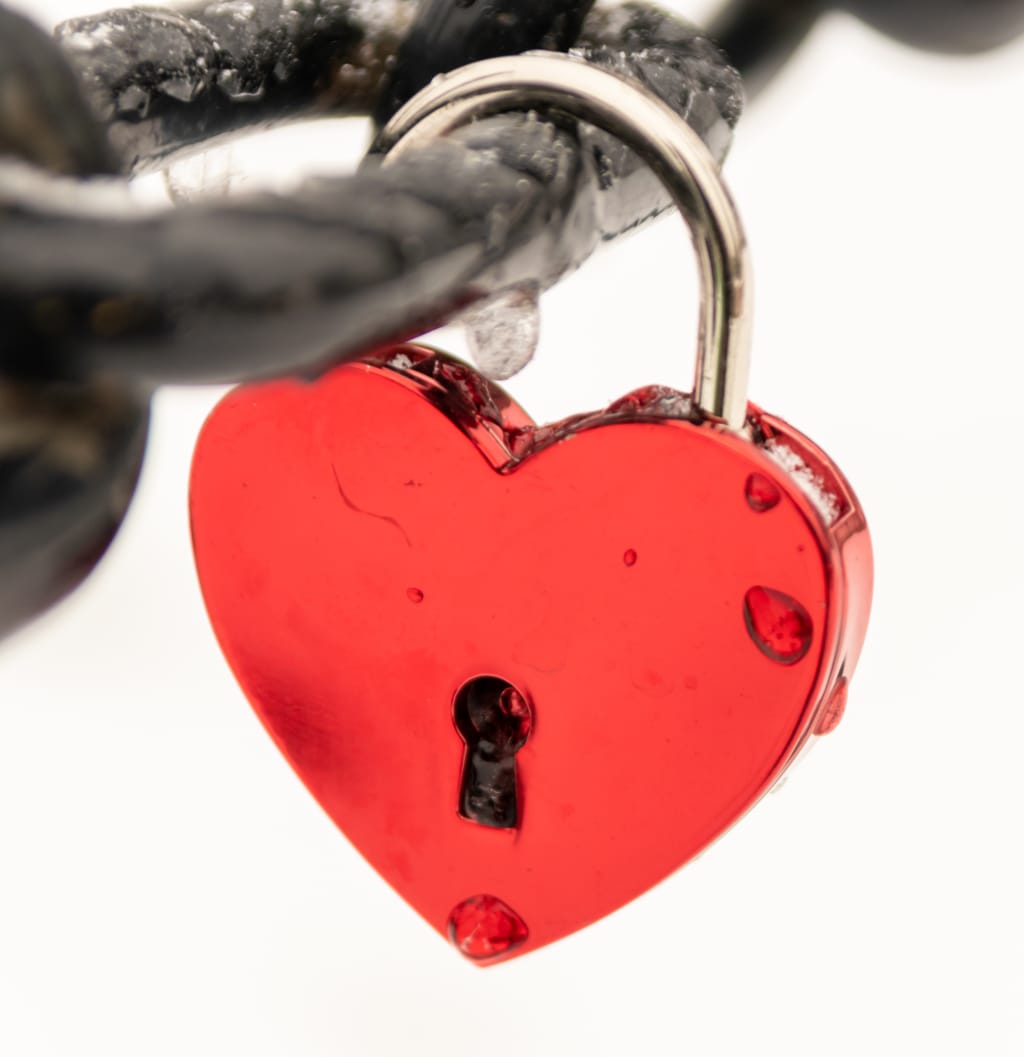 Sometimes it's hard to find my way,
I struggle with this every day.
Are my thoughts truly my own?
Or are they someone else's I've never known?
I toil and struggle to know the real me.
Visions…
Glimpses…
Dreams set me free.
My heart still closed in a vice-like grip.
I pray someday wide open it will rip.
One thing I know for sure,
The light within me is there and secure.
It waits…
Patiently…
Lovingly…
Watching my every move until that day comes
When I chose to believe great love resides in me.
When I chose to believe this Love won't run out,
I won't be dismayed.
Loved is eternal even on those gray days.
About the Creator
Hi there! I'm a fiction writer. Written all my life. Want to inspire if I can. Living on a guest horse ranch in Baja California, Mexico. Married to a Mexican Cowboy!
Website: carolineaguiarauthor.com
Reader insights
Be the first to share your insights about this piece.
Add your insights