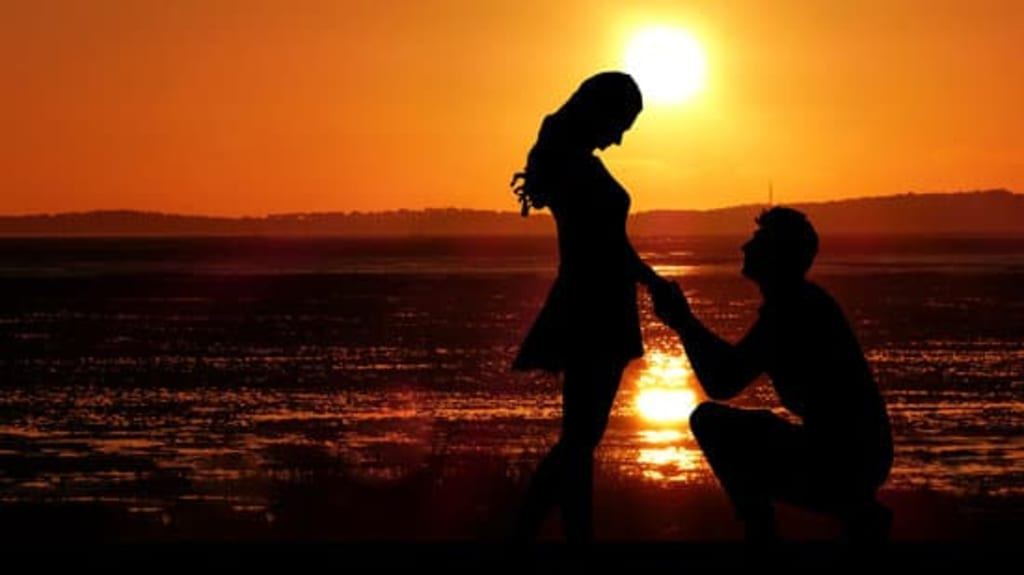 He Apologizes to her
Love was once a rose so sweet,
Its petals soft and tender.
But now it's withered at my feet,
The thorns they cut and render.
I thought our love was strong and true,
A bond that could not falter.
But in the end, it was untrue,
And our love did alter.
My heart once beat with love's pure fire,
A flame that burned so bright.
But now that flame has expired,
Left only ashes in the night.
I gave my heart, my soul, my all,
But it was not enough to keep.
Our love, once standing tall,
Now fallen to a loveless heap.
The pain of love's demise is real,
A wound that cuts so deep.
But I'll mend, I'll heal,
And rise again to love and keep.
For though love failed me in this time,
I know it's not the end.
I'll love again and find my rhyme,
With a heart that's on the mend.
Reader insights
Be the first to share your insights about this piece.
Add your insights