Love And Diamond
On love and dreaming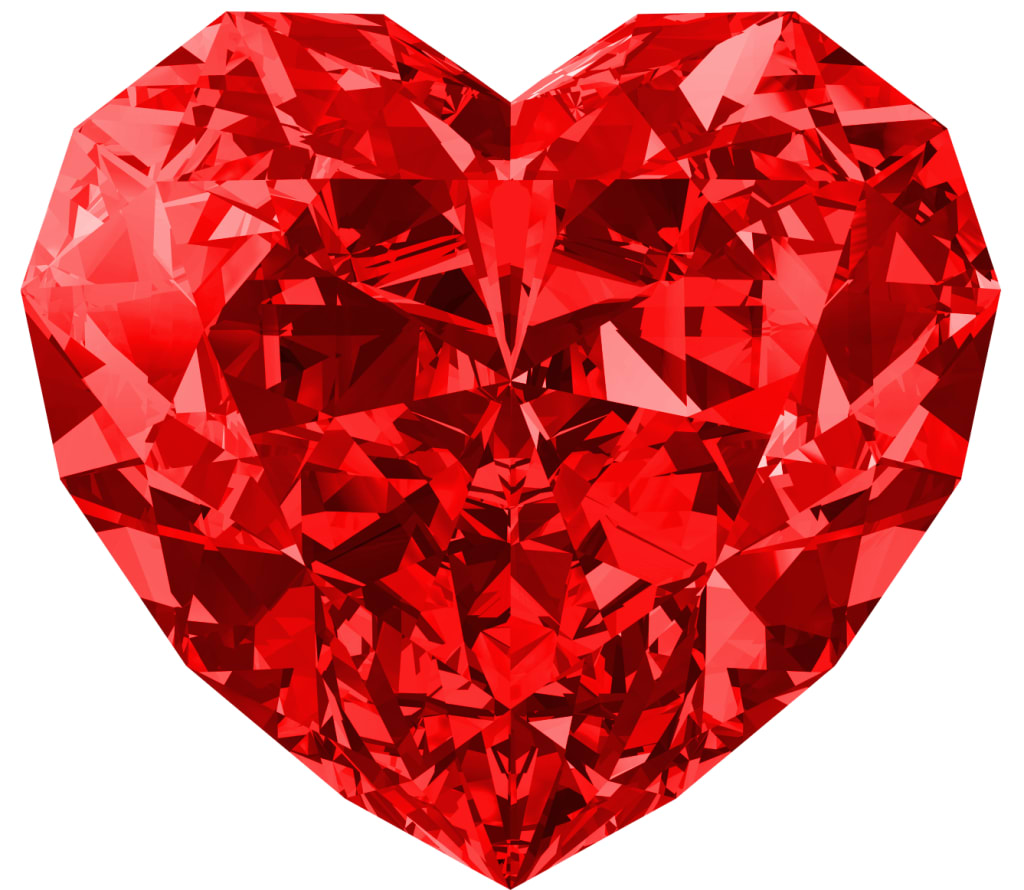 Love and diamond
my day swathes diamond
luster into life: the sweet sparkles,
blushing to restore what
i hold dear
throughout her.
we mingle through hours
with gentle hands together: touching...
our refractive senses
speckling at the ease of our pleasure,
our enlightenment.
the cuts of us
greaten the greatest of mere sums.
our layering, my precious—
the better measure of our love.
Reader insights
Be the first to share your insights about this piece.
Add your insights