Love
Beethoven's Perspective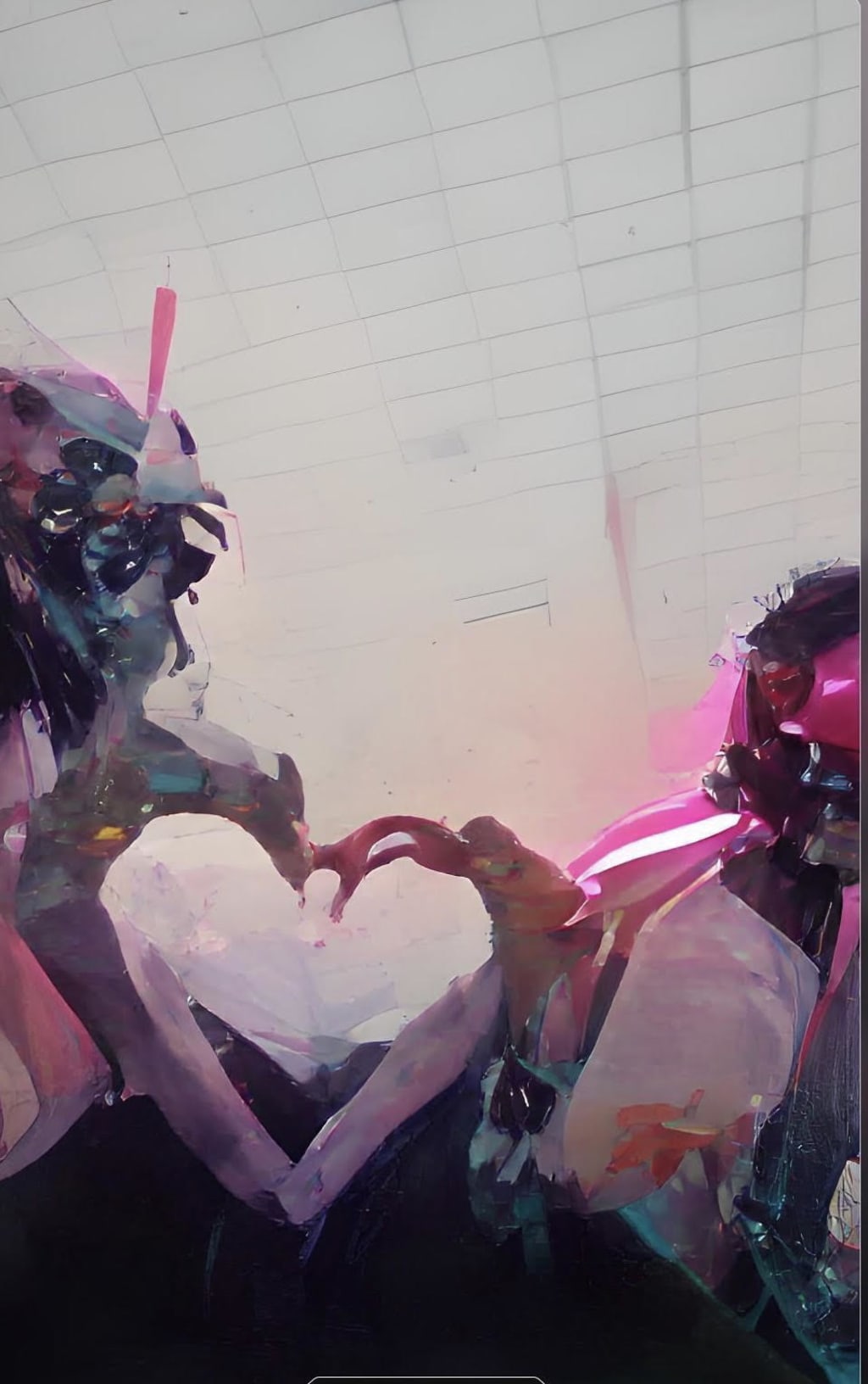 Love Perspective
My Wanda beloved,
Though my eyes are fine and my legs still walk as they always did;
The roses seem to not bloom quite as large,
They seem to not be that brilliant shade of red I love.
Hope seems a lifetime away,
Under the facade of the dying sun,
The sun that shines not quite as bright as it used to.
My ears; my ears.
They have been taken from me.
Though they have served me well in this life,
Building castles of symphonies in my mind,
Palaces of rhythms and melodies that could induce a smile to the most indifferent of souls,
They have been taken away from me,
And ultimately betrayed me.
Alas, my contemporaries say,
It is my mind that is above all else,
It is my mind that has blessed Vienna with these concertos,
These paintings and murals of sound.
But I say to them,
You can never understand my pain.
It is the city! The pollution
Of noise and corruption
I may leave it behind,
How delighted I shall be to ramble for a while through bushes,
Woods, under trees, through grass, and around rocks.
But for now,
I am alone in a silent world,
And the quiet is deafening.
It is a never-ending abyss of loneliness,
To not be able to hear the music,
To not be able to hear the voices,
To not be able to hear the sounds.
But what is grief,
If not love persevering?
Maybe it's a sign,
My work has caught up with me,
And I have lost track of what is most dear to me.
And this struggle, I've discovered
It has brought my life
Back into perspective.
And though,
My Wanda beloved,
Though the blinding tears that form,
Cannot cure my ails,
I still have you.
Though my ears may not serve me as they used to,
Your smile perseveres to form
These symphonies back into my life.