Lost Love
A Poem Which Touches The Heart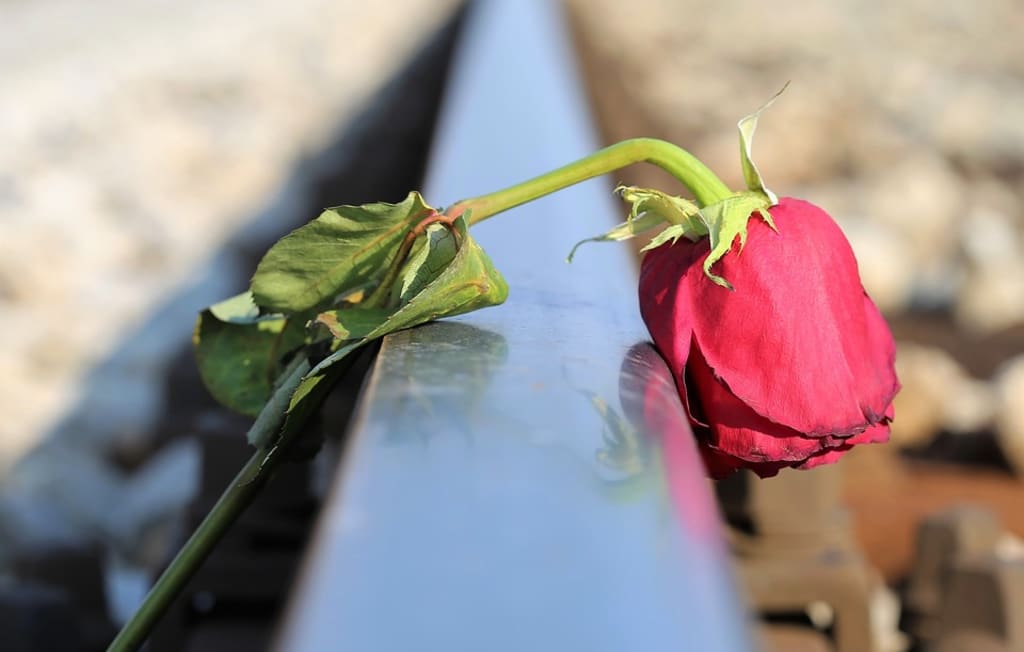 In the quiet of the night,
I hear your voice so clear and bright.
It echoes in my heart and mind,
Leaves me longing for a love so kind.
We shared our dreams, our hopes, our fears,
Our laughter, joy, and endless tears.
We promised to stay by each other's side,
To hold each other through the tide.
But now I'm lost without you here,
In this dark and lonely atmosphere.
I search for you in every place,
But find only emptiness and space.
I wonder where you are tonight,
If you're thinking of me in your sight.
I hope someday our paths will cross,
And we'll find what we thought was lost.
Until then, I'll keep you in my heart,
And never let our love depart.
For even though we're miles apart,
You'll always be my missing part.
About the Creator
Welcome to my Vocal Media page, where you'll find thought-provoking content on the hottest topics of the day. From politics and current events to entertainment and lifestyle, my page is dedicated to keeping you informed and entertained.
Reader insights
Be the first to share your insights about this piece.
Add your insights