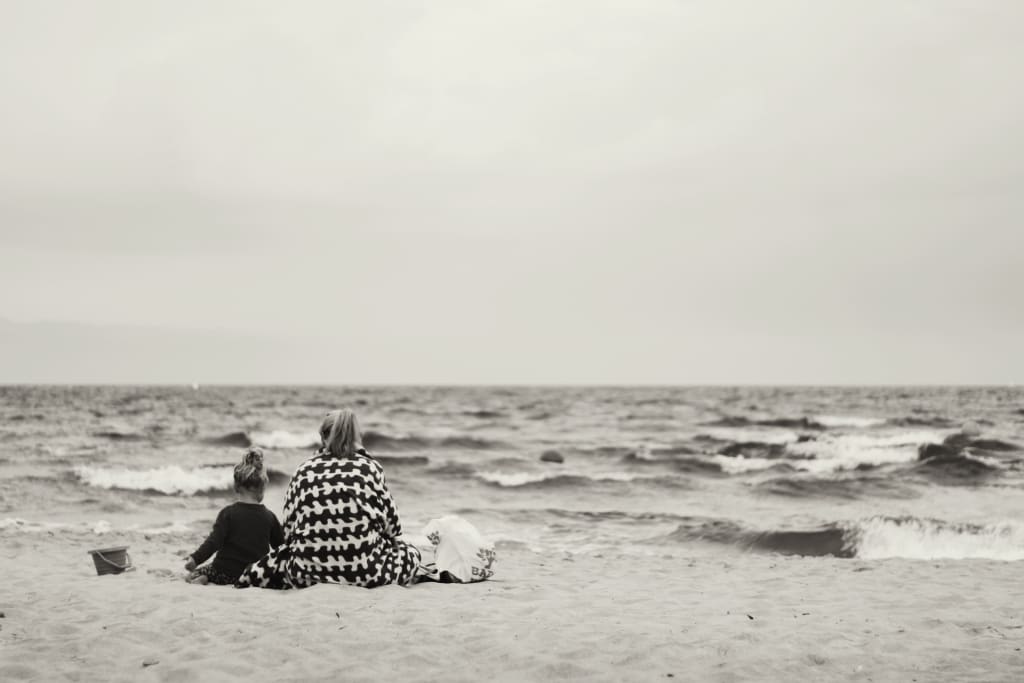 Photo by Paweł L.
A mother's love, a tumultuous sea,
Postnatal depression, a storm within she.
Emotions churn, unrelenting waves,
A soul in turmoil, a heart that craves.
A tiny life now in her hands,
Overwhelming fears, she can't withstand.
Tears that flow, with no end in sight,
A heavy burden, a constant fight.
Days blend into sleepless nights,
Lonely hours that darken her sights.
Questions that plague, doubts that persist,
Is she enough, or does she just exist?
In her arms, a fragile cry,
A little one who makes her want to die.
A love that's twisted, a bond that's frayed,
A force that's daunting, a strength that's swayed.
With each passing day, the darkness grows,
The light within her fades and slows.
Hope and joy, now distant dreams,
A new season, but nothing it seems.
A mother's love, a battle lost,
Conquered by depression, at such a cost.
A journey long, a fight that's tough,
A testament to a mother's love.
Reader insights
Be the first to share your insights about this piece.
Add your insights