lost in darkness
Have you ever just so truly felt unhappy and untouchable?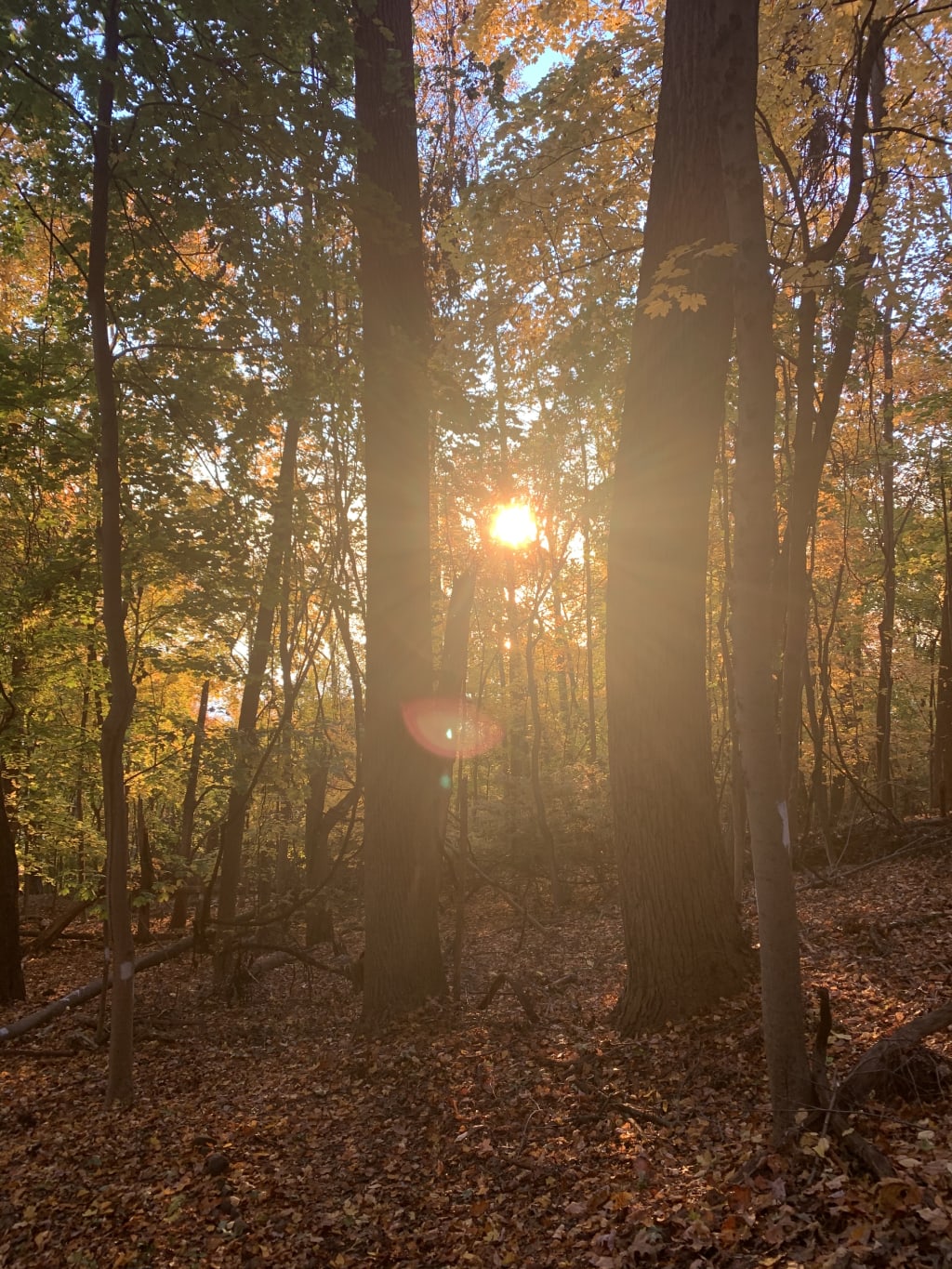 where is the release?
something sought out for and grabbed at,
something that is both physical and mental,
something that does not pull easily.
where is the release?
it is absent in my mind,
along with a fervor of things.
things that are not adhered with ease.
where is the release?
tugging at my senses,
a breaking point of my own.
my efforts are futile.
where is the release?
the liberation of my pain,
the farther essence of peace,
cracking at my unavailing brain.
where is the release?
who has such a hold on me?
my blood pumping through my veins,
showing that there..
there is no prevail.
sad poetry
About the author
I am an avid writer and have been in the writing game since I was very young... I hope to be able to share my expertise with more people.
Reader insights
Be the first to share your insights about this piece.
Add your insights