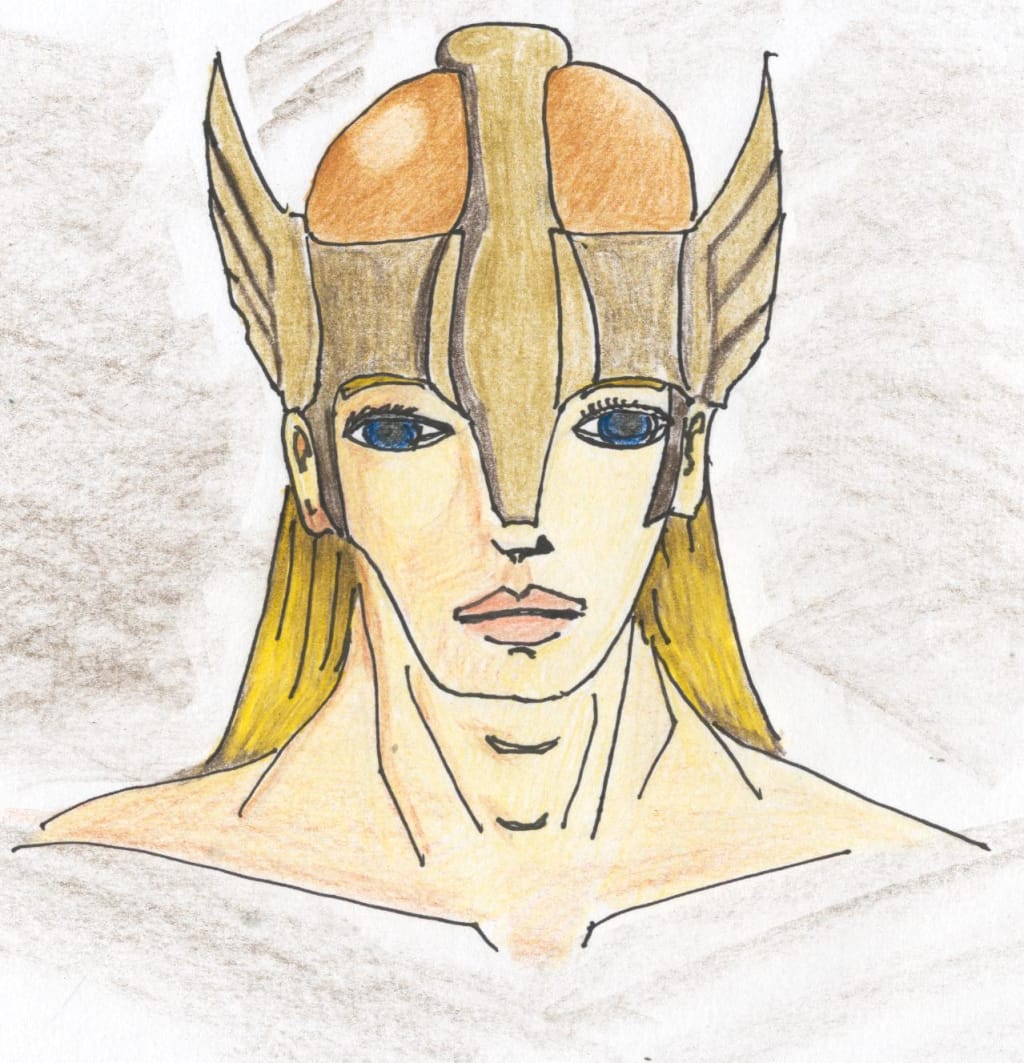 Cinderella was it?
Nah Sleeping beauty, I dont think so.
Maybe Belle?
No, it was you.
It was you.
I want to find you.
There in a wood of a tree,
How could you can not find me there, I was lost inside.
All the way I will always be beside;
you I dont know.
. you if you will ever know.
. . you can you see how much of this nose smells your rose.
. . .I dont know how to find you.
Rebel Hilde, my Bruhilde cometh to my mortal coil.
There in our realm of dreams of lost and all,
shall we call all of our toils,
tragedy of mouth,
kisses and all.
About the Creator
Poetry is my past, the future rolls for no one. I'd rather have her exorcise my past and to entertain as life goes by in this chaotic world.
If you like the works please a tip or pledge voluntary.
Reader insights
Be the first to share your insights about this piece.
Add your insights