LOOKING YOU AMONG THE STARS
Come to my sand's bed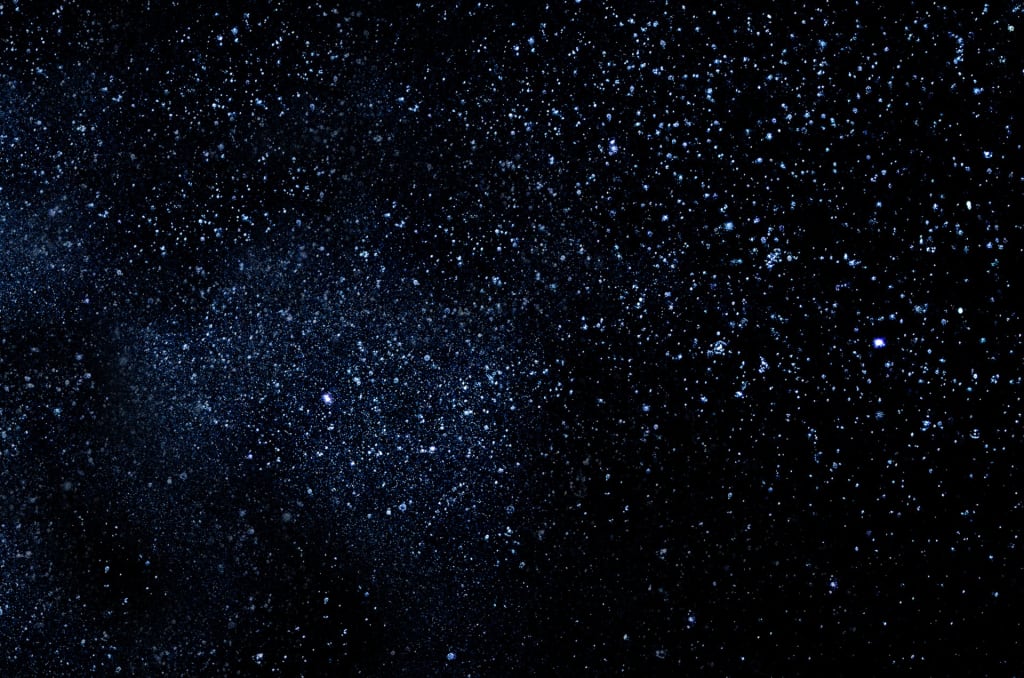 Tonight, without a moon, the starry firmament looks like a huge Christmas tree even though it is only February. Here, quiet, cast on the sand on this Caribbean beach, where you can only hear the symphony of the branches of coconut trees dejected by the wind and the harmonious compass of the waves of the sea, and the Cicadas singing their eternal melody, what a beautiful and comforting moment, I only miss you.
From my sand's bed, I am dreaming being an astronaut flying in the firmament from Star to Star, from constellation to constellation, with my own wings, without a spaceship, with gravity by fuel and thought for a time, I will cross the whole universe on this lovely night mounted on my fantasy.
Where will you be right now? With whom are you tonight counting stars, what will be the desires that are hidden in your soul when you see shooting stars?
I never watched up at the sky looking to count stars, in the city the firmament turns off and I am not wasting my time, but you taught me to do it, to travel the planets, satellites, and comets, to travel imaginary to the suns and moons, you said that with imagination we can get anything. I just want to conquest your love; I do not care if I get it with looking stars or giving you, my kisses. Since that time looking at the sky has become my preference, not looking at any object sideral, not looking for stars, I look every night up there to see if I find your soul, seeking among stars your memory, hoping to see you on my way.
I do not forget the day when you left, it was the night of my death. Since then I try to resurrect but have been in vain, I look for you among the Star, but nevertheless, I only get increase the pain that causes your absence.
Maybe someday, when flying among the stars, I will meet you in infinite space. At best I convince you to come down to this beach, where I can show you to observe thousands of stars, without a telescope and without flying between them, I will make you feel what you have never felt with anyone, I will make you climb to the moon, Saturn, and Mercury, with my love, with my caresses, and with the warmth of my arms.
Author: Raul Cabral
Photo: Courtesy of Public Stock
Reader insights
Be the first to share your insights about this piece.
Add your insights